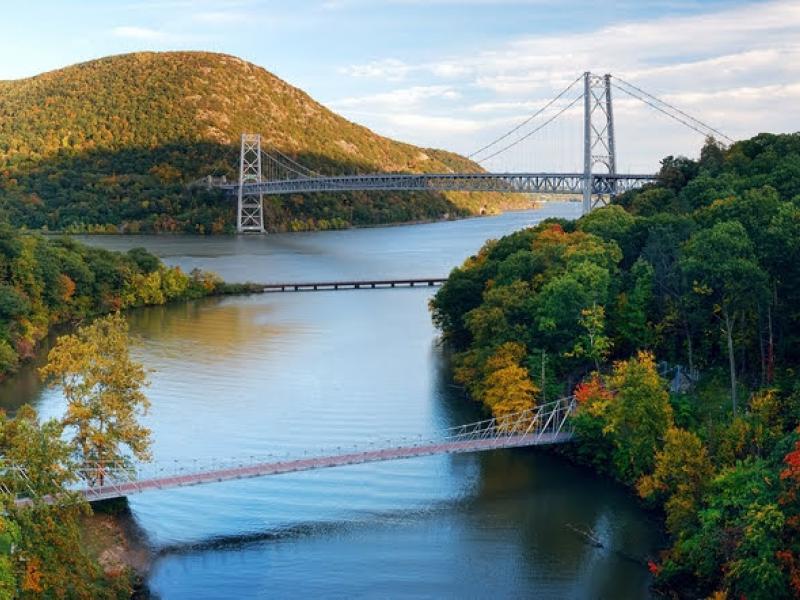 This summer may be one of the craziest on record due to a whole flurry of strange and unordinary occurrences. Who would have thought that people would be buying houses sometimes without ever actually setting foot in the property. Yet here we are. Virtual open houses and Zoom meetings with your real estate agent might be our new normal when it comes to home buying and selling.
When it comes to inventory of property you may find that there is not a lot to choose from. A lot of people chose to pull their listings when the pandemic started hoping for a better outcome once things were calmer. There was a lack of inventory before the pandemic started so you can imagine what it is like now. If you are a seller you can look at this a couple of ways. A lack of inventory can drive the prices higher and it can mean a quicker sale due to a higher demand for properties that may ultimately lead to a bidding war. If you are a buyer the outlook may be a bit tougher. You may have a harder time securing a mortgage if your credit is not solid. Because of the lack of inventory you will have to move fast if you find a property that you feel is right for you and your family.
As restrictions are eased you may have an easier time actually getting in to see a property rather than sticking to a virtual visit. Although you may use all the tools that the agents have provided to see a home before going through the steps of making an in person visit. Be prepared to follow any rules that the homeowner may ask you to follow which may include wearing gloves and a mask or even refraining from touching multiple surfaces.
With mortgage rates hitting an all time low it has given prospective buyers a reason to really think about getting into the buyers market either for the first time or maybe even for a change from their current home. After spending a lot of time in their current living space and thinking about making working from home a permanent thing, people have decided that a larger home with more outdoor space and room for a home office is the way to go. Spending months in a cramped space will give you quite the perspective. This is where the Hudson Valley can be the perfect area for a weary urbanite. Being as accessible to the more urban areas of the state gives us the opportunity to offer the space while also giving the chance to head into the office on occasion.
Selling your home during this time can be a daunting task. Allowing strangers into your home will depend a lot on whether you feel comfortable with that. Making sure that your home speaks well for itself through pictures and other virtual mediums will give it the best shot at selling quickly. You may also choose to video chat with the prospective buyer and your agent can take the clients though the home and answer any questions that they may have. This can give the buyer a look at the home without being there. This may be a step that can eventually lead to an in person look if the buyer is close to making a decision. Hopefully the process will go smoothly for you with little to no stress.
The Hudson Valley is a wonderful area to settle down and explore. Whether you are a first time purchaser in the area of you are looking for a change you will find all the real estate knowledge you will need here at Century 21 Alliance Realty Group. Check out our Offices and Agents page to find an office close to you or search for an agent to help you with your needs.