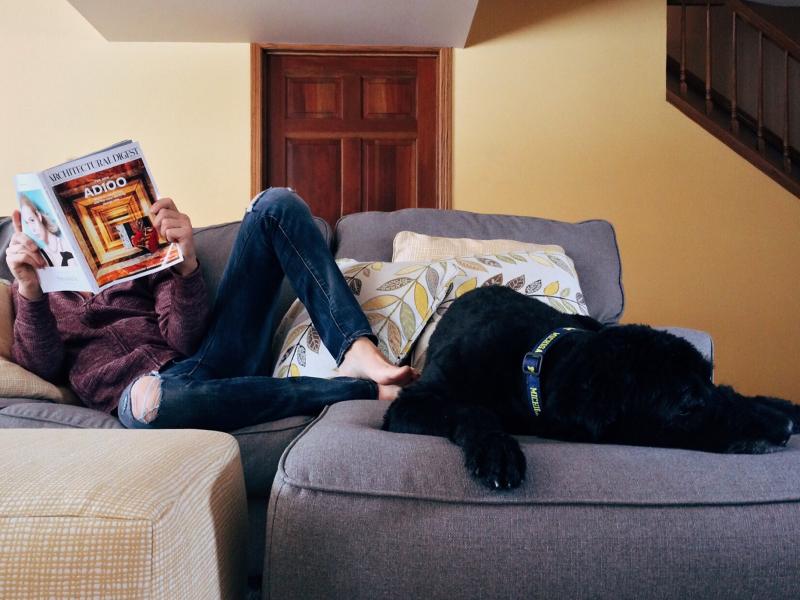 Most homeowners see their home as a place where they can relieve the stress from a hard day's work. Making sure that there are places set aside in the home to help make this happen is often key to attracting a buyer for a home. Little upgrades that you can include before you list a house will go a long way.
Having an abundance of natural light in a home is a great selling point. People are often in search of the sun whenever possible to be able to soak up some of the sun's vitamin D. Being able to offer both rooms with natural light as well as a nice open indoor or outdoor patio space with some shade will go a long way.
Adding some dimmer switches in the bedrooms can give the room a nice relaxing feeling while also reducing the harsh quality of the light. Automated shades can give you the option of having them open in the morning to promote a more calm way to rise in the morning instead of the alarm clock. They can also keep out light when sleep is your goal.
Whether you are in a big city or perhaps a suburb the availability of greenery and flowers can really promote a peaceful feeling. Having a plant station or even making sure you can see your landscaping from your windows will create a scene of stress relief.
Having a pet to come home to can be a great stress reliever and making sure that dog or cat is well taken care is an important part of a home. Make sure that the animal has its own space and area for their needs.
Being able to hear your favorite tunes all through the house is a nice feature to have and some older homes even have that feature built in. If not an option in your home be sure to invest in some wireless speakers or smart device like the Amazon Echo or Google Home to be able to play some soft sounds while showing the home.
Adding just a few of these features to the home you are trying to sell will give a sense that perhaps the new homeowner can picture themselves in the space even more. Hopefully this will lead to a quick and profitable sale of your home. If you are looking to list your home please visit our agent page or contact one of our offices for more information.