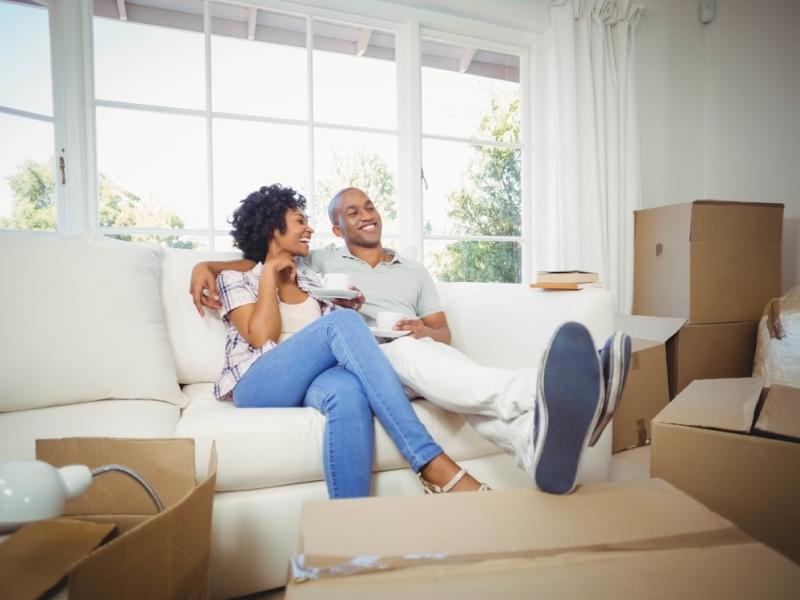 Single women are now the second largest buying group in the country second to the more obvious choice of married couples. Women influence both the type of home that is purchased but also what goes into the home both with or without a partner.
Women tend to take many things into consideration when deciding to buy a home. The size of their family, the safety of the neighborhood, the cost of the home and the quality of the school system are all very important factors that women use as factors in home purchasing. Women also tend to choose to buy because they recognize the smartness of having an investment the purchase of a house brings.
Men on the other hand tend to be more non-committal when deciding to purchase a home. They are more likely to move for a job or family commitment. Both men and women prefer to live in a more suburban area with women buying homes that are smaller and more efficient. Men like to focus on outdoor space for a more social aspect to their homes and women like to focus on the interior space and functionality.
Pets also factor heavily into choosing a new home. While women tend to look for spaces that are close to amenities for pets. Anything from dog parks to walking trails are huge selling points. Within the home a space dedicated to the pets well-being is a crucial selling point. Wash and feeding stations are new spaces that pet owners are looking for in their new homes.
With the invention of sites like Pinterest sharing of design ideas has become more commonplace. Both men and women like the modern touch when it comes to overall looks to their spaces. In general comfort reigns as the most influential factor when it comes to home design. People like to be able to enjoy their homes to their full potential.
Both men and women have different views and opinions when it comes to home buying and it is important to be able to voice your needs and wants to your agent so they can help you the best they can in finding your dream home.