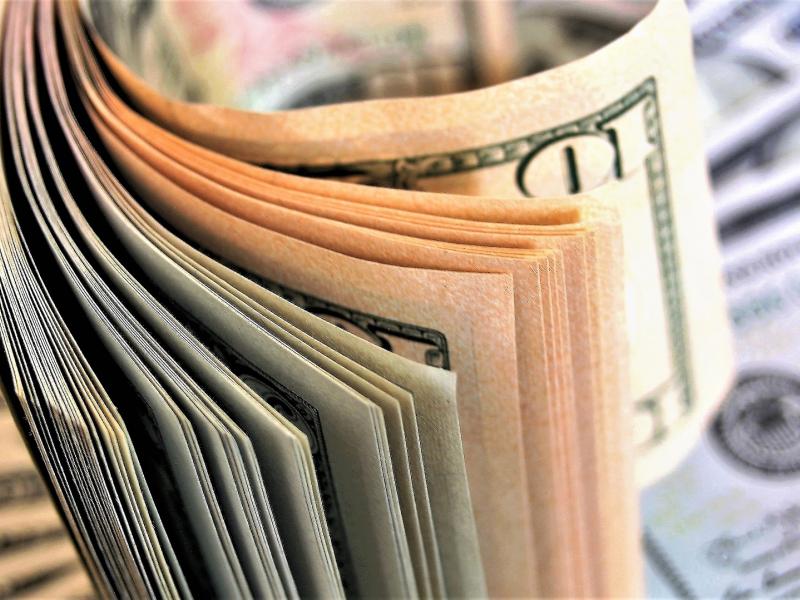 Homeowners often go into the selling process with preconceived notions about their home's value that aren't necessarily rooted in reality. Sure, you know how much you originally paid and how much you put into the home over the years, but that doesn't mean much to potential buyers now! Keep reading to learn about some of the most common (and unproductive) home pricing myths that can seriously hamper your sale.
Myth #1: You always make money on a sale
In a perfect world, no sale price would ever come up short; unfortunately, the hard reality is that some home sellers are forced to take a loss if they want to sell the home. As with everything in life, timing and location are key to determining whether or not your particular sale will be a profitable one. In general, staying in your home longer and living in a better area will maximize your chances of success. Luckily, 91% of markets saw existing home prices increase in the second quarter of 2019, with the median price going up by over 4% compared to the same time last year!
Myth #2: Renovations can be added to the price
This can be another tough pill to swallow, but sellers should NOT expect to recoup all of the money that they put into the house, even in the case of recent renovations. To guarantee the most bang for your buck, check out guides such as this one that describe the renovations that average the most return on investment, or ROI. Many of the winners, such as garage door replacement and installing stone veneer, are also among the cheapest to do. While these renovations average over 90% ROI, the average for all projects is just 66%.
Myth #3: Ask high from the start
Every seller is tempted to initially list their asking price as something far above what they really want on the off chance that a buyer takes the bait. This might seem like a no-lose situation, since the alternative is to simply lower the price after a few months; however, this strategy often backfires in a big way. First, by listing the house at an unreasonable price point, many potential buyers who might have been interested will never even see the listing during their home searches. Those first few months of a listing are often the ones that attract the most attention, which means losing them can slow down your sale significantly. The problem is compounded once the price is lowered, since some buyers will see the time on the market and price reduction and assume that something must be wrong with the property. Overall, choosing a reasonable price from the beginning will usually result in a faster and less stressful sale.
Pricing is one of the key components to any home sale. If you're looking to sell your home in the near future, give one of our amazing agents a call today! You can learn about more pricing myths at realtor.com.