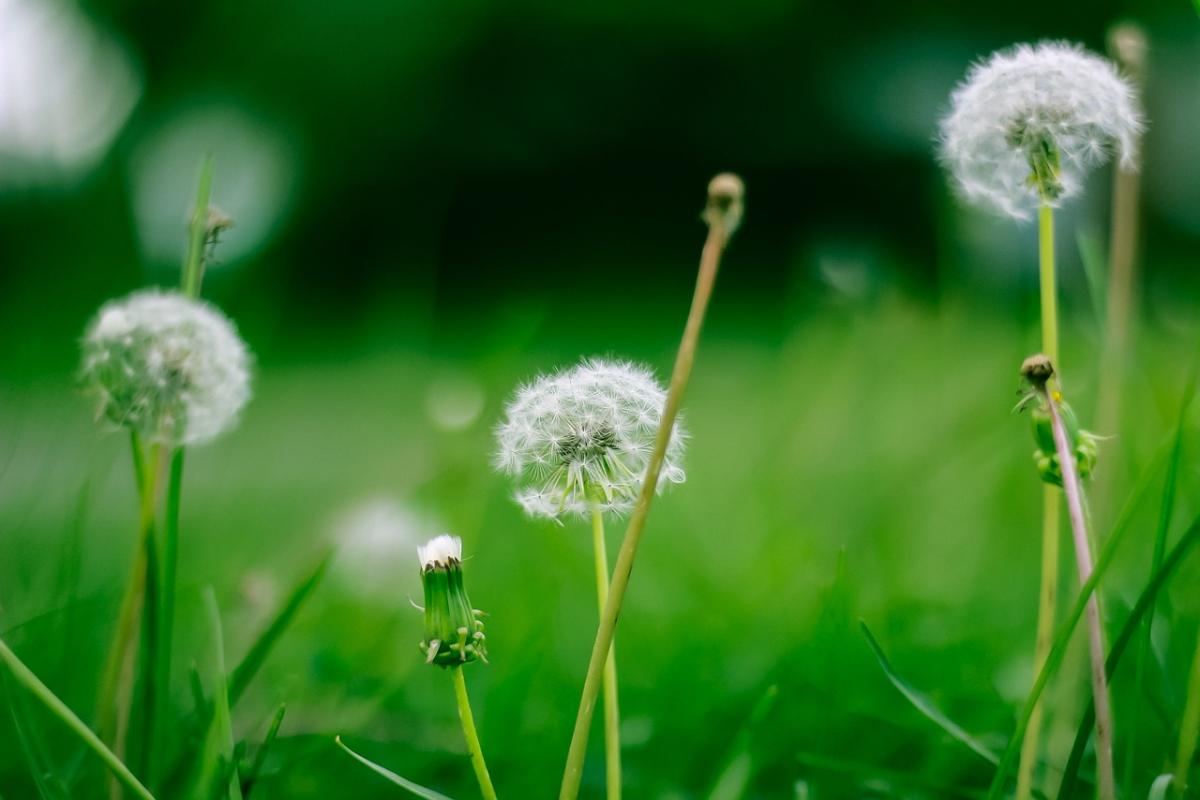 When it comes time to sell your home, you might be tempted to put it on the market without pumping any money into updates or repairs. Although you can certainly try to sell as is, chances are good that the process will be easier, faster, and more profitable if you first put a little effort into improving the home's appeal. Of course, you might be wondering which repairs will have the most impact on buyers? Here are a few of the most important issues to address according to HouseLogic.com.
Damaged Flooring
One of the most noticeable and off-putting issues within any home is damaged flooring. Whether it is stained, worn-out carpet, scratched hardwood, cracked tiles, or peeling linoleum, buyers will lower their impression of the entire house if they see poorly maintained floors. Therefore, you should always replace any damaged flooring before a buyer ever gets the chance to set foot on it. If the material is hardwood, you should pay to have it refinished. Although the process is expensive, you will typically recoup all of the cost in the enhanced sale price.
Water Stains
If you had previously experienced plumbing or roof issues which have since been repaired, then you likely also had water stains on the ceiling. Often, homeowners either ignore or get used to the marks and simply leave them in place. HouseLogic suggests that you repair any stained drywall before showing the house, as it might lead buyers to believe that there are ongoing water issues.
Neglected Lawn
As you work on the home's interior, don't forget to give some TLC to the exterior as well! The lawn is one of the first things a buyer will see when they visit your home, which means that it is key to making a great first impression. If your lawn is full of weeds, branches, dead grass, or other debris, then make the effort to have it revived ahead of the home sale. Hiring professionals is an expense which typically will more than pay for itself!
These are some of the most important issues to repair before trying to sell your home! You might be hesitant to put money into the sale, but remember that these projects often pay for themselves; even if they don't, they will still make the eventual sale a faster and easier process. To learn about additional important home repairs to make before a sale, check out this article on HouseLogic.com.