Dutchess County Made the List of the 10 Best Places in America to Buy a Fixer-Upper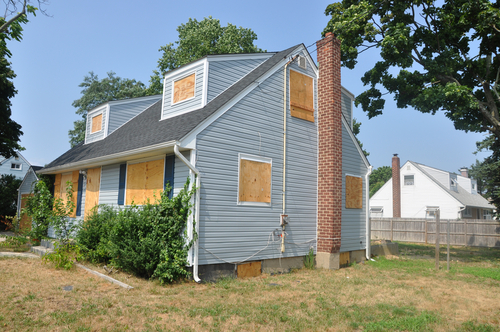 According to a study conducted by the National Association of REALTORS®, Dutchess County NY is one of the 10 Best Counties in the nation where a buyer can get an edge in the market by purchasing a fixer-upper.
NAR's Chief Economist and his team used the following criteria to determine the locations with the best 'Fixer Scores':
(1) The team analyzed the over 513,000 listings for midsize single-family homes in March;
(2) They looked at homes in the 2,000-4,000 sq.ft. range with descriptions that included keywords such as 'fixer', 'as is condition', 'handyman', or 'TLC' and were able to identify over 7,000 homes;
(3) Then they looked at the cost of the 'fixer' compared to a home that is move-in ready . . . which they are calling the 'fixer discount';
(4) They used the 'fixer discount' combined with the availability of fixer uppers in the marketplace to calculate the Fixer Score for each county.
Buying a fixer-upper can be a very good strategy, depending on the location of the property. Investors do it all the time, but it is also a good way for a young buyer to get a home in a desirable location that they may not otherwise be able to afford.
Contact Us for solid advice on buying a fixer-upper . . . what to look for and how to get it financed. The big plus, other than the obvious financial one, is that you get to make that fixer-upper into the home you always wanted.
To learn more about the study, and see the map showing all top 10 areas, read the article on Realtor.com.