Dutchess County NY Real Estate Market February 2015 - Single-Family Detached Homes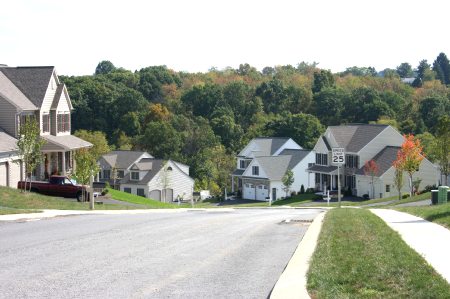 We looked at the real estate market statistics for single-family detached homes in Dutchess County for year-to-date February 2015 compared to the same period last year. This is how they compare.

Closed sales were up 4.5%.
↔ The average sale price was about the same, with a slight uptick of .5%.

Last year it took an average of 152 days to get a home sold, and this year it was down to 136 days.

There were 1,669 available homes for sale on February 1, 2015, and a little less (1,583) on February 1st of 2014.

The most significant change between 2015 and 2014 was the number of pending purchase offers. On February 1, 2015 there were 190 pending contracts, up significantly from 148 on February 1, 2014.
This is a good indicator that the health of the local real estate economy in Dutchess County continues to improve. We're looking forward to a good Spring and Summer selling season, and lots of happy sellers and buyers!
See the breakdown of the numbers and more details, provided by the Mid Hudson Multiple Listing Service.