Freddie Mac Expects 2015 Will Be Best in 8 Years for the Real Estate Industry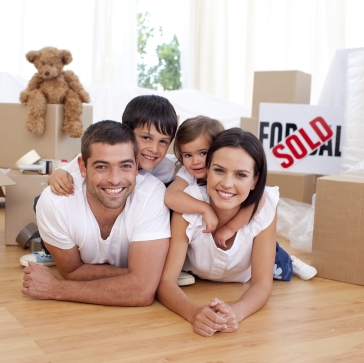 Freddie Mac economists and forecasters are expecting 2015 to be the best year for home sales and new home construction since 2007!
According to Freddie Mac's U. S. Economic and Housing Market Outlook for March, job market improvements have resulted in millenial generation, ages 25 to 34, now being 76.8 percent employed.
Freddie Mac economists predict that rents will rise at or above inflation this year, which will likely push more prospective buyers into home ownership. Rents are up nearly 11 percent over the last three years, according to Freddie Mac's report.
They also expect that the 30-year fixed-rate mortgage will rise slightly this year to a 4 percent average. The 30-year fixed-rate mortgage averaged 3.86 percent this week.
For more details, read the Freddie Mac March 2015 U.S. Economic and Housing Market Outlook.