Getting Ready to Sell Your Home? Do This First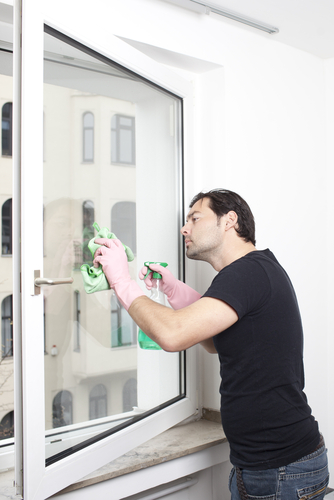 Do this one important thing that will help you create your pre-marketing checklist . . . put yourself in a buyer's shoes and walk through/evaluate every area of your home, inside and out.
Make a list of items that need to be repaired or replaced, and items that will make your home more appealing.
For example, start in the entryway and make a list:
How is the front door? Could it use a coat of paint? Does the doorbell work? Does the lock work, and do you have keys?
How about the flooring? Does it need repaired, or can you apply a product to restore the finish?
Look at the walls and trim. Do they need a good cleaning, or should you repaint. Any dings in the walls, doors or trim belong on the MUST list.
Cleaning out the front entry closet is also a MUST. Store away all out-of-season items, and donate all of those old coats you haven't worn for a couple of years.
You get the idea. Go through your entire house and list everything that should be done. Then just get started, one item at a time, until you're done.
Be sure to pack away all those knick-knacks and family photos as well as repaint all areas that are not 'neutral' in color. De-personalizing your house is important.
Your agent can also be a great help with this process. Agents know what needs to be done and what buyers are looking for. If you're not sure what should be done to get ready to sell, get your agent involved early in the process for their expert advice.