Happy New Year!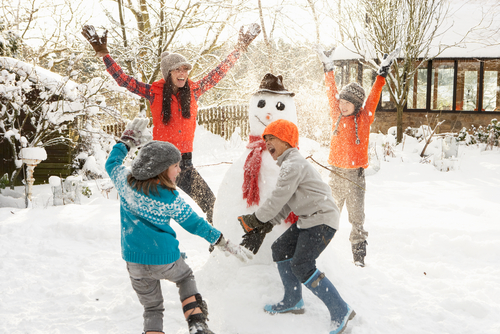 Happy New Year!
In the spirit of NEW and HAPPY . . . we completed a total overhaul of our website just in time for the New Year!
The entire site is searchable and shareable.
It is also built with 'responsive' technology. This means that no matter what device you are using . . . smart phone, tablet, large screen . . . you can quickly and easily find what you are looking for because the site responds to your screen size and provides you with the best possible viewing format.
No need to download any special 'apps' to use our site on your small screen devices!
We've also gathered detailed community profiles, real estate news, home financial calculators, lots of good advice, and of course—homes. An abundance of homes in every price range and style. Properties for sale from the three Multiple Listing Systems containing listings from all member real estate companies are included on the site. And, the property data is updated several times daily to bring you the most complete and timely information available.
So browse around and feel free to contact us should you have any questions or need assistance. We are available to help you with all of your real estate needs.
Wishing you and your loved ones a Happy and Healthy New Year!