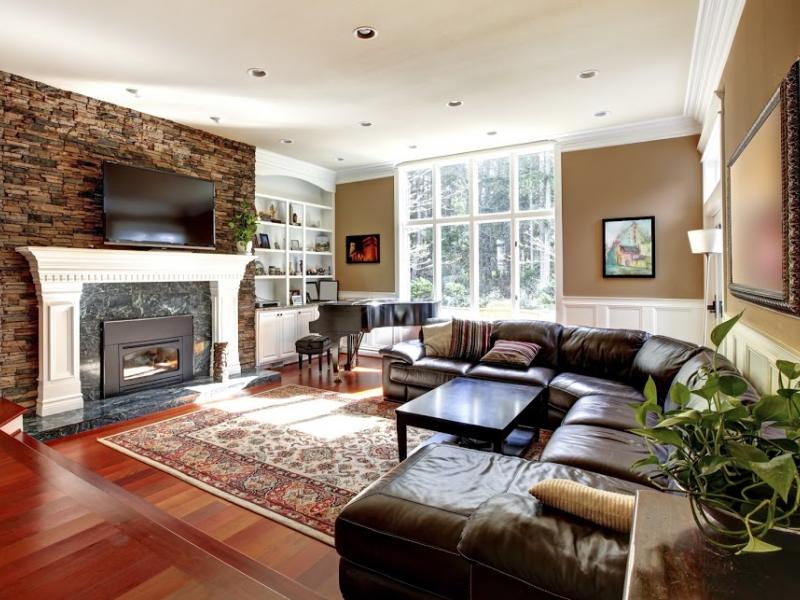 When you decide to list your home, judging by the current low inventory of properties, you need to have everything in order to get the most bang for your buck. Once people decide to come out and see properties or do a lot of their looking on-line it will be important for you to have all your ducks in a row. The coronavirus has redefined what people want in a home and so this might be the best time to consider listing your property and go looking for a new home yourself. Right now the Hudson Valley is a hot area to buy in so listing your home may translate into a higher selling price as low interest rates combined with the low inventory will work to your benefit.
The perfect listing is all about how you can convey that your property has all that a potential buyer might want. The best way to really show your property is through pictures. This requires great, natural lighting and a trusty camera. These days the lenses on camera phones are at such a high quality that you may be able to get what you need with that. If not you may be able to hire someone to come out and spend some time getting professional shots.
Having a high quality camera will not do you much good if your home isn't staged properly. While staging was once only thought of for higher priced properties and vacant homes these days the practice has become commonplace no matter the price or whether it is occupied. A buyer is less likely to even take a chance with a property if it comes off as cluttered. Nice, simple spaces, clean lines and devoid of too much personality is what most realtors will tell you works the best. While you may be proud of your collection of decorative plates it might not sit well with a potential buyer. Being able to see yourself in a space is often the way that ultimately convinces buyers to put an offer in.
Your budget when thinking about involving a professional stager is key to making sure you get a relatively high return on your investment. You can often get away with staging a couple main rooms while just making sure that the others are clean and neat. The living room, kitchen and master bedroom are often the best places to spend your budget as these rooms are where a majority of time is spent. The ultimate goal is to provide a clean put together space with a neutral color palette, mostly empty countertops or shelves, great lighting and accessories that give the space a hint of color. Hardwood floors are often the most desirable as well and even though it may come at an expense they can often raise the selling price.
If you are lucky you may not have to do major changes to your home to get it where it needs to be. A simple decluttering or the rearrangement of furniture may be all that your home needs. You can have a professional come in and give easy suggestions that you can do yourself or if you need serious help they can handle that as well. Staying within your budget and making sure that you are not overspending what you can get back with profit is important.
If you are in the market to sell your home in the Hudson Valley and need the services of professional real estate agents then be sure to visit our Offices and Agents page to get in contact with one of our local offices and our experienced agents.