The Hudson Valley Wingfest Returns Jan. 27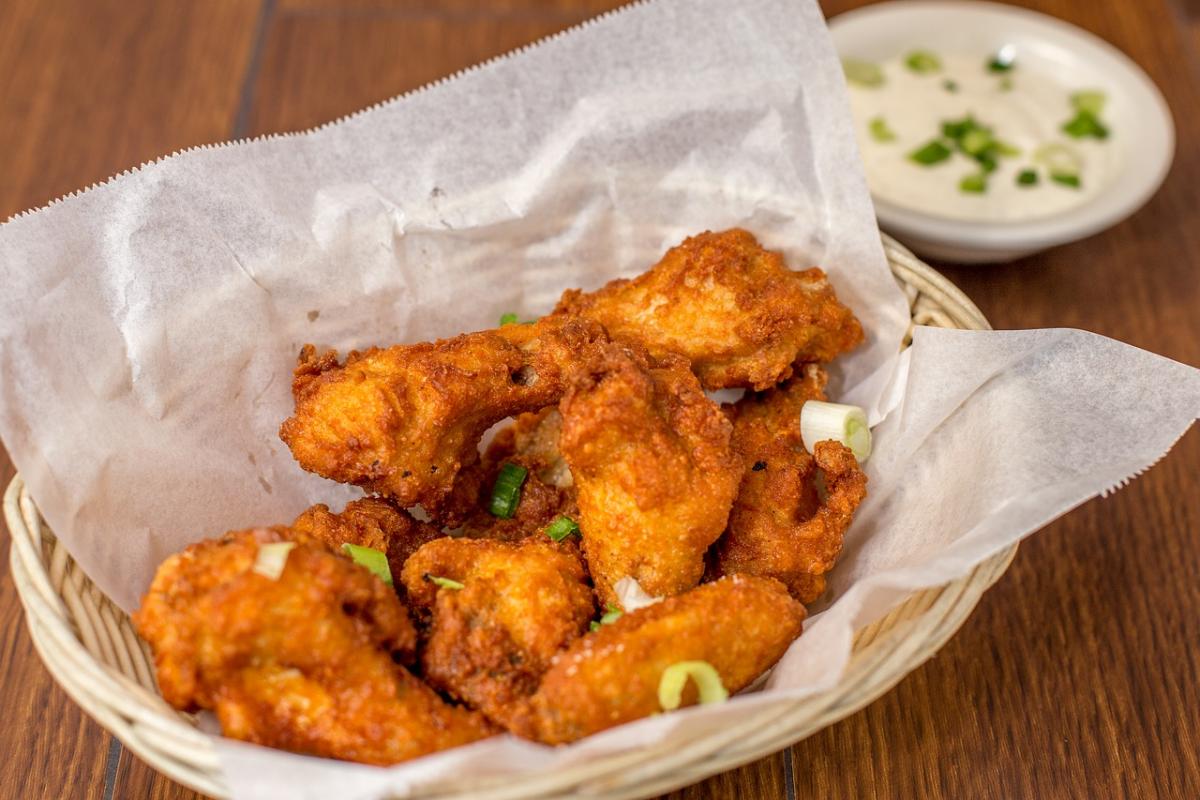 Wing lovers: it's time to prepare for the impending return of the Hudson Valley Wingfest! Now in its 11th season, Wingfest promises to combine the area's best wings, cold beverages, and live music in one unforgettable event on January 27th!
If you've had enough of the cold winter weather, turn up the heat by indulging in a wide variety of delicious wings from around the Hudson Valley and beyond! Your ticket entitles you to over 30 wings from the event's 25+ vendors. Plus, you can enjoy live music, check out the King of Wings eating competition, and be an official wing tasting judge!
If that doesn't sound like enough for you, consider getting a VIP ticket for early access, over 50 wings, a souvenir mug of beer, and stage seating! This one is only for the hardcore wing lovers.
Wingfest is being held at the Mid-Hudson Civic Center (14 Civic Center Plaza, Poughkeepsie) on Saturday, January 27. The event runs from 5 - 9 pm, unless you purchase a VIP ticket to get in an hour early. General admission tickets are $30, while VIP tickets are $50. There is also a deal for purchasing a 4-pack of general admission tickets for $99. All tickets can be purchased here.
You can learn more about the Hudson Valley Wingfest, including musical acts, how to register for the King of Wings competition, and the event's sponsors, by clicking here.