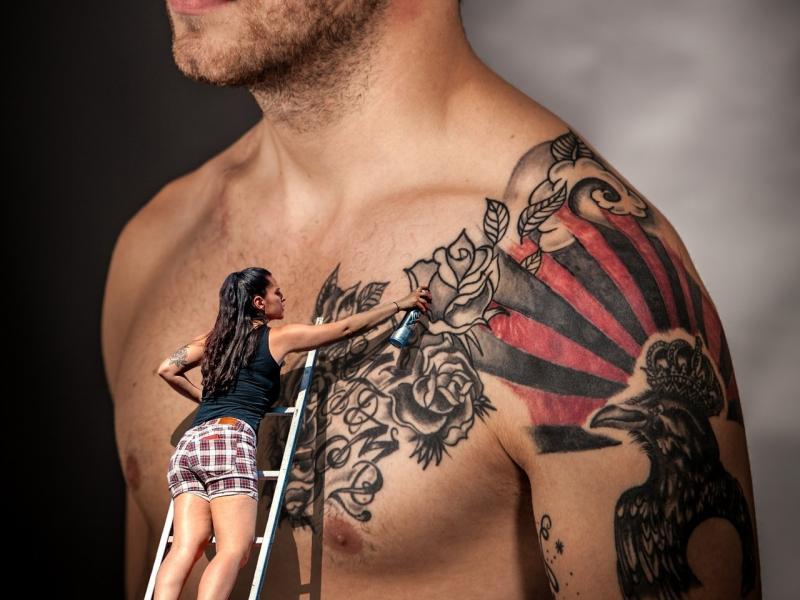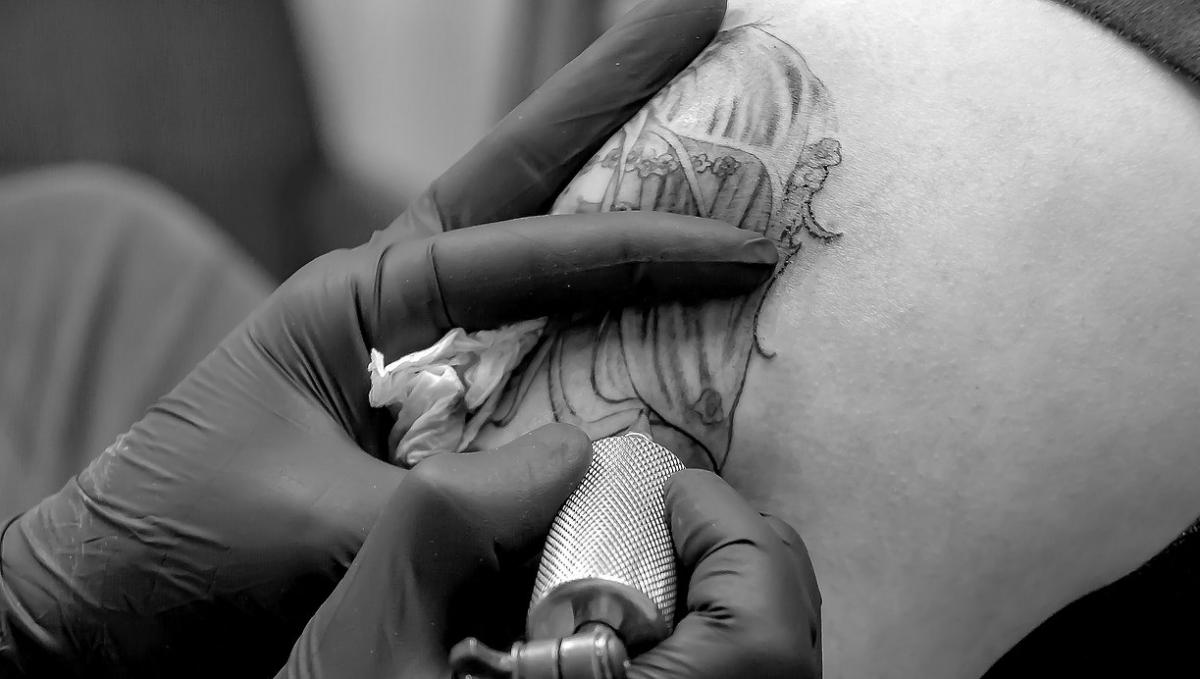 Are you tired of doing the same old things? Looking for something a little bit different? You're in luck! In just two short weeks, Poughkeepsie will be hosting a brand-new event, the 1st annual Hudson Valley Tattoo Fest! This three-day show will bring over 200 tattoo artists from around the globe together in one spot. Plus, there will be tons of live music, delicious food & drinks, vendors, contests, prizes, ice skating, and more! It all starts on Friday, March 29th at the Mid-Hudson Civic Center.
The Hudson Valley Tattoo Fest is being presented by the Hudson Valley Tattoo Company as a fun way to show off the incredible work of tattoo artists from far and wide! Day one of this amazing gathering starts at 2 p.m. and runs through 11 p.m. On Saturday, doors open at noon and again close at 11. Finally, day three starts at noon and then wraps up at 6 p.m.
A one-day pass to this event can be purchased for $25 either online, at the door, or in person at the Hudson Valley Tattoo Company. If you really want to experience everything, then purchase a weekend pass for $60, granting you access to all three days of the event. Upgrade to the VIP pass for $15 more ($75 total) and receive a commemorative T-shirt and the ability to skip the lines!
For questions and more information, head over to the event's Facebook page. You can also learn more and order tickets online at HudsonValleyTattooFest.com.