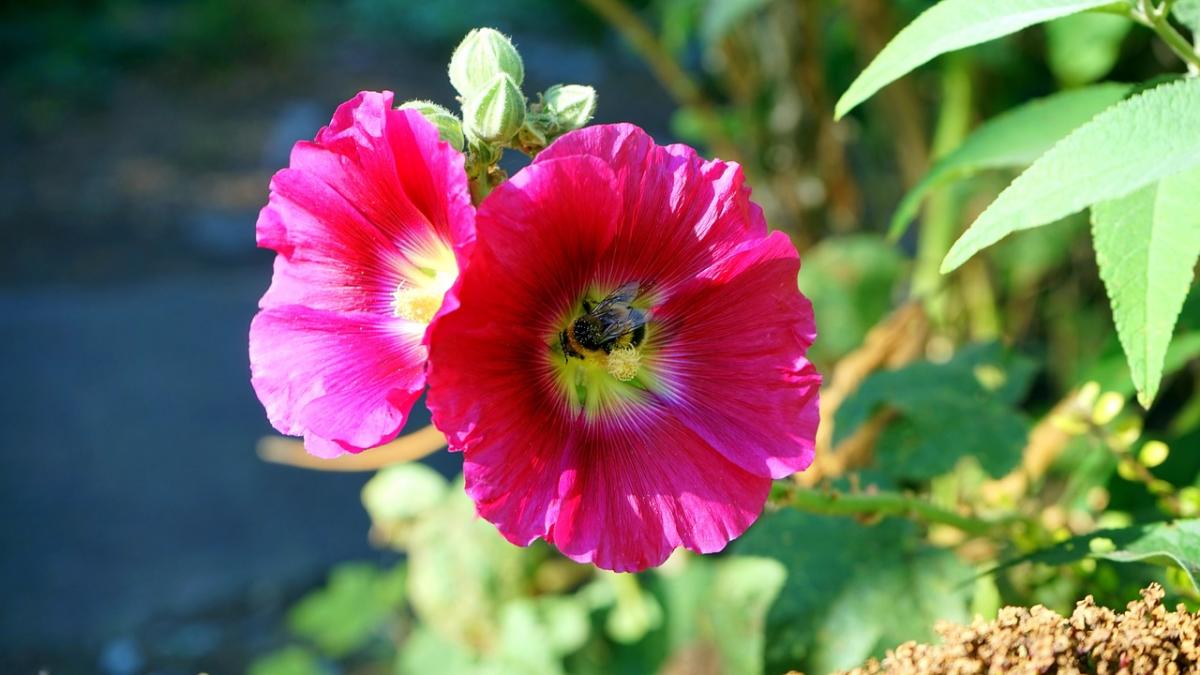 As it does each year, the National Association of Landscape Professionals (NALP) has announced its official predictions for the top landscaping trends for 2019. The NALP draws upon the experience and expertise of the industry's 1 million landscape, lawn care, irrigation, and tree care professionals in order to arrive at just five design trends which will most influence the outdoor spaces of homes across America during the upcoming year. Keep reading to learn which colors, materials, and design elements they expect to surge in popularity!
1. Multi-function designs
Consumers are increasingly drawn to design elements which can provide multiple functionalities for an outdoor space. As a result, the NALP expects homeowners to clamor for vertical gardens acting as a privacy fence, retaining walls with built-in seating, and flower beds that serve as property dividers.
2. Automated maintenance
Improvements in technology have made it easier than ever to reduce lawn maintenance while also becoming more environmentally friendly. Items such as robotic lawn mowers and programmable irrigation systems are therefore likely to continue gaining in popularity among both consumers and professionals.
3. Enhanced pergolas
Pergolas (those features consisting of vertical posts with an open lattice on top) are nothing new in landscaping, but they have seen both an increase in popularity and functionality over the last several years. Recently, upgrades such as rolldown windows, space heaters, and lighting and sound systems have been added to this garden staple in order to elevate them from beautiful shade provider to backyard hub.
4. Pink is popular
Pink is gaining popularity among consumers as a way to add pops of color to otherwise green-soaked outdoor spaces. In fact, Pantone has named "Living Coral" the Color of the Year for 2019. Of course, paint isn't the only way to add color; the NALP expects gardeners to opt for more pink flowers in their flower beds this year.
5. More metal
The final trend is that metal will be used more in landscaping design as an easy way to add a contrasting element among all the foliage. Whether it be incorporated as decorative art, a water feature, or furniture, expect to see more of the material in 2019.
To read the full explanations for each trend and learn more about landscaping design, head over to loveyourlandscape.org!