Qualifying for a Loan After a Short Sale - Is the Waiting Period 2 Years or 4?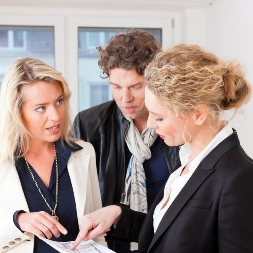 If you sold a property on a Short Sale within the past few years, you were probably informed by the lender that according to Fannie Mae guidelines you could qualify for a new loan after a 2-year waiting period.
Unfortunately Fannie Mae recently changed those guidelines to a 4-year waiting period.
Read more about it here: Buying after a Short Sale? The Wait Just Got Longer - (TNS)—Q: We completed a short sale about two years ago. We have been renting and saving our money to buy a new home after the two-year waiting period imposed by Fannie Mae. When we applied for our new loan, we were told that now we have to wait another two years. We are very upset […]
[RisMedia Consumer News]