Record Sales of "Weekend Getaway" Second Homes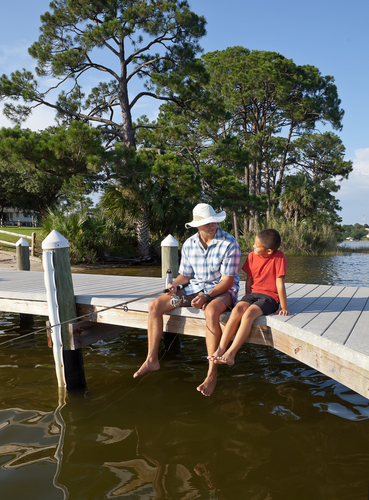 Did you know that U.S. vacation-property sales jumped 57 percent last year to an estimated 1.13 million, and accounted for 21% of all transactions in 2014?
This is a record in data going back to 2003, according to the National Association of REALTORS®.
Vacation-home buyers had a median household income of $94,380 and the typical property was 200 miles away from a buyer's primary residence. About 40 percent of purchases were in beach areas, 19 percent were in the country and 17 percent were in the mountains.
The Mid-Hudson Valley is a weekend getaway for many Manhattan residents who leave the city each weekend to enjoy the beauty and lifestyle here.
Contact Us to discuss your perfect weekend getaway dream home. We will take care of all the details!