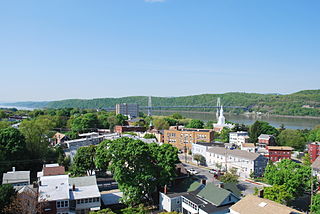 Looking for a great place to find local gifts unlike any others? Then check out the 47th Annual Craft Fair at Dutchess Community College, taking place this weekend, November 24 & 25, in Poughkeepsie! For decades, this event has given area residents an amazing opportunity to purchase one-of-a-kind items on the weekend after Thanksgiving. This year's fair will feature more than 100 incredible artists, which means you are sure to find the right gift for anyone!
The Craft Fair will be held from 10 a.m. until 4 p.m. in Falcon and Drumlin Halls at Dutchess Community College (53 Pendell Road) in Poughkeepsie. Guests are encouraged to park in Lot D next to Student Housing on Cottage Street. A shuttle service will be available to take people to and from Falcon and Drumlin halls.
Admission to the event is $6 per adult, $4 per senior/staff/student/alumnus, and free for children under 12. In addition to the amazing artwork for sale, there will also be specialty food vendors on-site to provide shoppers with much-needed energy! Perhaps best of all, proceeds from the event will go toward providing scholarships to the hard-working students of DCC! You can learn more about the Craft Fair and get an admission coupon by clicking here.