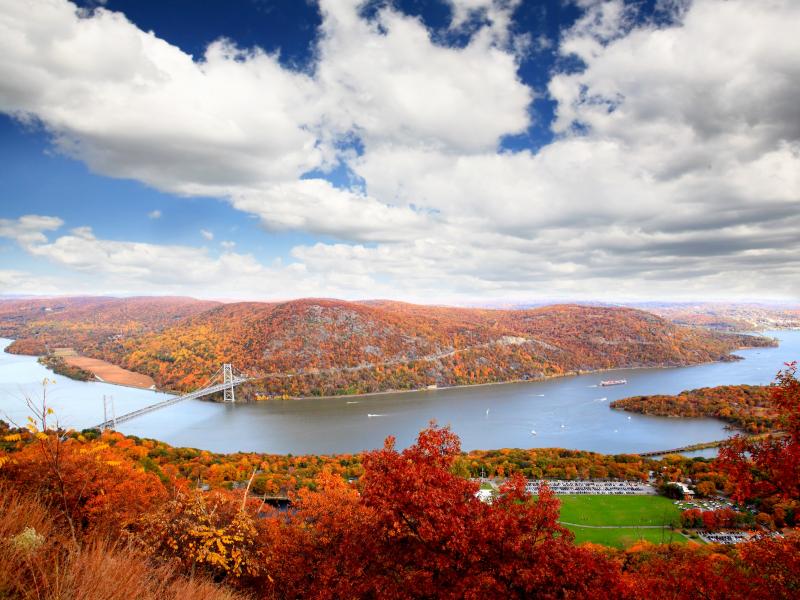 Good things don't always happen when we take action, but . . . more good things happen when we go for it than when we don't.
Don't join the Shoulda Woulda Coulda Club!
We are in a very active sellers' market with only a few months of housing inventory in the Hudson Valley region. What that creates is a highly-competitive home buying experience and continued price appreciation pressure for the foreseeable future.
The National Association of Realtors' chief economist Lawrence Yun is predicting 2020's banner year will carry over well into 2021. Yun stated that the increase in collective savings through federal stimulus will ultimately stimulate the economy once a COVID-19 vaccine has been distributed. He is forecasting a 20% total growth in new home sales in 2020 as well as a 3% overall increase in existing-home sales for 2020. He expects the upward trend to jump even higher for next year, forecasting a 21% jump in new home sales and a 9% jump in existing-home sales in 2021.
Yun also believes mortgage rates will remain low as the Federal Reserve is likely to pursue expansionary monetary policy for a longer period, which should keep interest rates stable over the next few years.
If you are shopping for a home in any of the Hudson Valley communities, move swift, move fast and don't look back!
Let us help you navigate this fast-moving marketplace and land you that perfect new home.