Single Home Buyer? Here Are A Few Things You Need To Know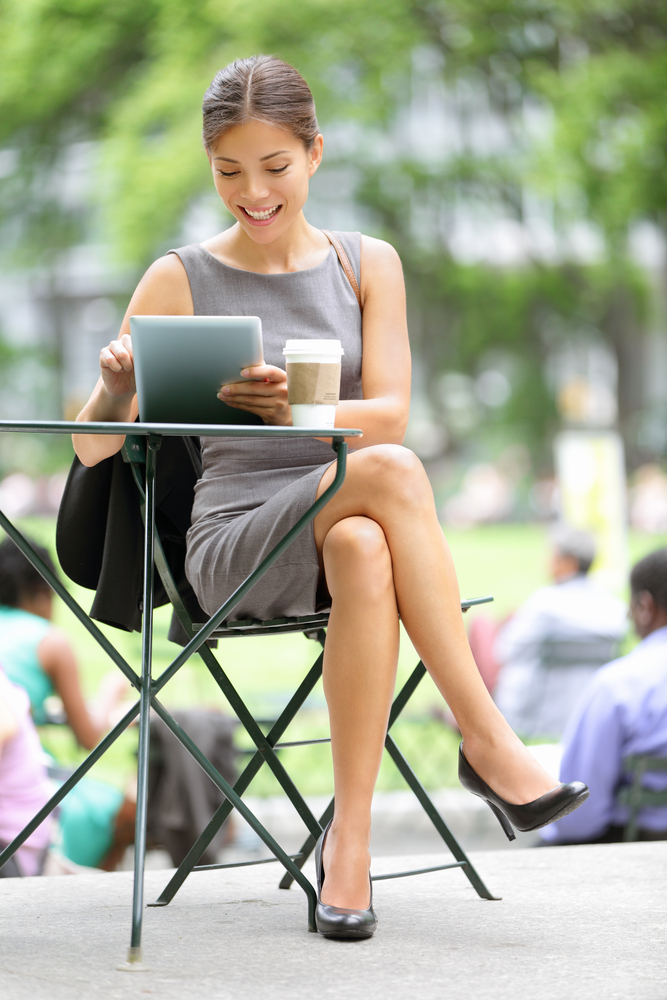 Single and thinking about buying your first home? Make sure you do your research and take your time. Start learning what you need to know several months before you are ready to start viewing properties. The more you know and the better prepared you are, the quicker you will find the right home to meet your wants and needs.
There's a huge sense of independence in owning your own home, being comfortable in your own living environment, and making your own rules and decisions.
Many single women and men are buying their own homes. In fact, according to the National Association of Realtors® single women accounted for 21% of all home purchases in the year ended this past June, while single men accounted for approximately 10%.
Here are a few important financial tips for single home buyers (women and men):
Know What You Can Afford
This includes not only affording the mortgage, but also the taxes, insurance, and maintenance. It also includes having enough money set aside for emergencies (that are bound to happen now and then). The conventional wisdom is that you should have 6 months of expenses set aside as your emergency fund. You also don't want to be 'house rich, cash poor'. You need to have enough money left over to enjoy your life, buy the things you need, and put some money aside for saving and investing.
There are many different types of loans . . . some with as little as 3% down payments. You should contact a trusted loan officer early in the process to advise you what kind of loan program best suits your cash requirements as well as your housing and lifestyle goals. After discussing all the options with your loan officer, you will know how much you need for a down payment, and approximately what your monthly mortgage payment will be at a given home price.
Protect Your Assets
All the responsibility lies on you, so when you are buying a property alone it is very important that you have adequate insurance coverage for life, disability. and healthcare. You might also want to look into setting up a trust so that the proceeds from your insurance policies go to your independent beneficiary if something happens to you.
If you get married at some later date, you can also look into shielding your home in the event of a divorce with a prenuptial agreement. or keep your property entirely in your name.
Consult Experts and Take Your Time
Since buying a home may be one of the biggest financial decisions you will make, it is important to work with people who can provide you with expert guidance. Choose a real estate agent and lender early in the process so you have trusted advisers that you can ask questions of who can point you in the right direction.
Get more advice from Realtor.com: http://www.realtor.com/advice/going-solo-home-buying-tips-for-one/