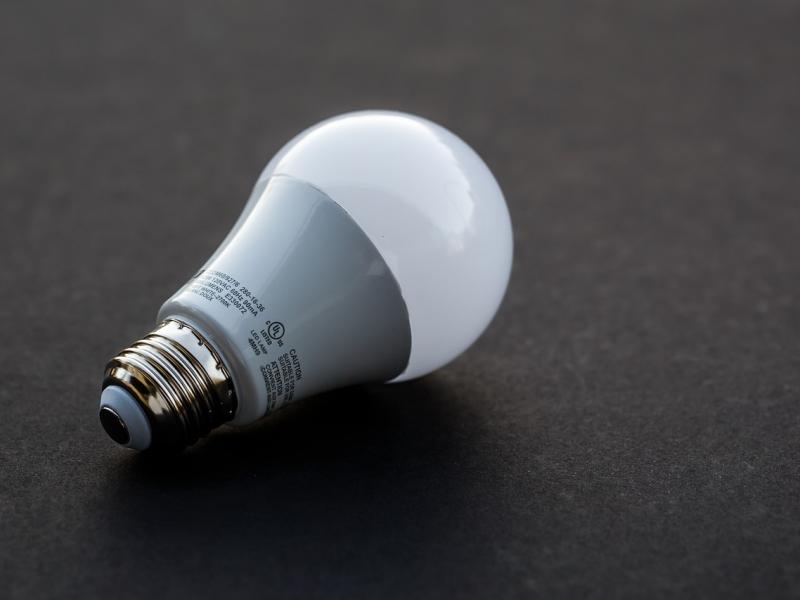 You probably already know that in the long run it pays to go green in your home, but what if you plan on selling? Homeowners who plan on selling in the relatively near future might be hesitant to invest money into energy efficient home features, thinking that they won't be there to reap the benefits. However, it's important to keep in mind that buyers also want greater energy efficiency, a fact that is reflected in their willingness to pay more for the home. According to the 2019 edition of the National Association of Home Builders' What Home Buyers Really Want report, the average buyer would pay an additional $8,728 for a home whose green features saved them $1,000 a year in utility bills. Of course, regardless of the objective energy benefits, not all green upgrades make the same impression on buyers. Keep reading to learn which green home features are rated as most desirable by real home buyers.
The NAHB's study collected data from nearly 4,000 people who had either bought a home in the last three years or planned on doing so in the next three years. Looking beyond simply the average amount listed above, it's also worth noting that 37% of those surveyed were willing to pay at least $10,000 more for the energy savings, while some passionate buyers were willing to spend an additional $50,000!
So, which green features do buyers most desire in their new home? Respondents were asked to rate a number of energy efficient upgrades using a four-tier scale of "essential/must have", "desirable", "indifferent", and "do not want". When looking at the total proportion of buyers who rated something as either essential or desirable, ENERGY STAR items took each of the top three spots. Here were the top-ten most wanted features:
ENERGY STAR rated windows (89%)
ENERGY STAR rated appliances (86%)
ENERGY STAR rating for whole home (81%)
Efficient lighting (77%)
Triple-pane insulating glass windows (77%)
Insulation higher than required by code (73%)
Water-conserving toilets (63%)
Low-e insulating glass windows (62%)
Tankless water heater (61%)
Solar water heating/electric system (59%)
To learn more about the green features that are most wanted by actual home buyers, click here.