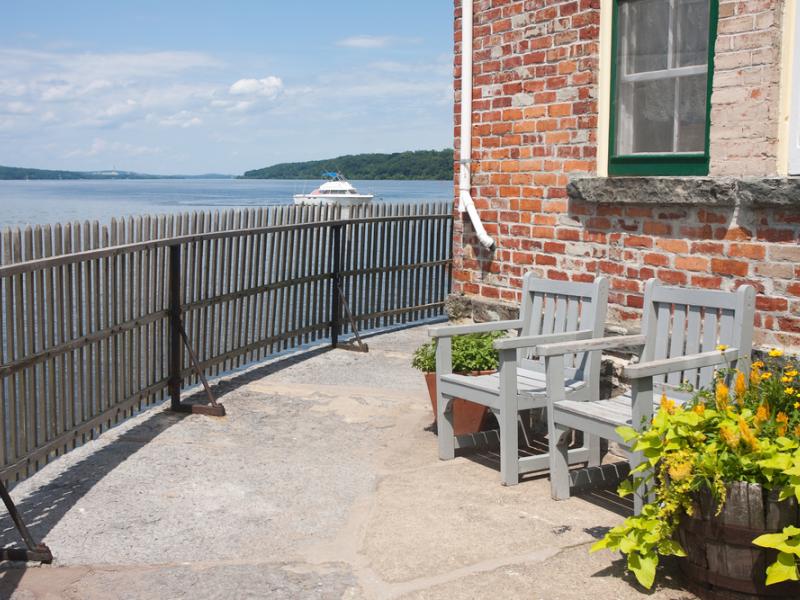 Travel Curator created a 48-hour itinerary for exploring our beautiful Hudson Valley. It's full of great recommendations of places to stay, shop, dine, and enjoy our abundance of cultural and nature-inspired experiences.
Perhaps you've never spent any time in our area, or maybe you're a frequent visitor . . . either way, we think you will enjoy Travel Curator's recommended tour.
Each of our friendly villages and hamlets have their own unique cultures and experiences, and you can find an abundance of things to do that you can only enjoy here in the Hudson Valley.
If after your visit you decide this is the lifestyle for you, contact us for expert assistance finding your new home. We have been helping people just like you relocate to the Hudson Valley for over 25 years.
Hope to see you soon!