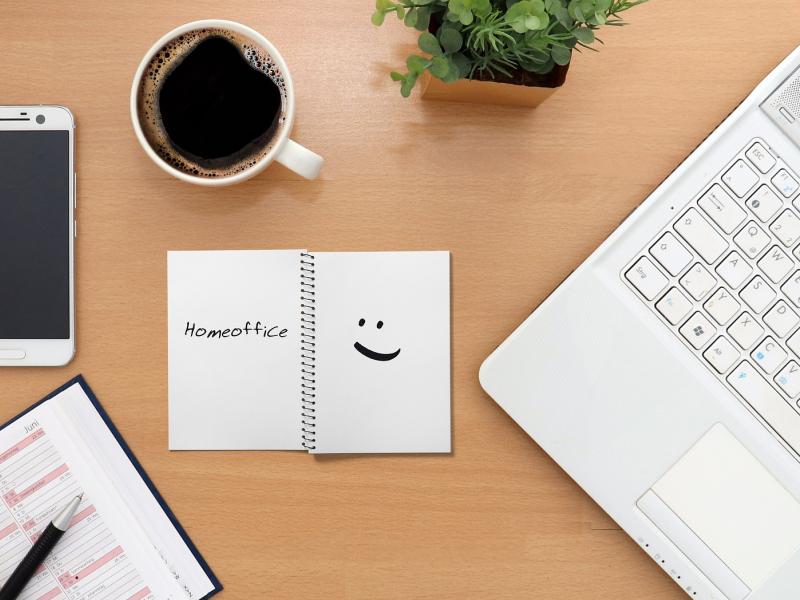 The want of having the "perfect" listing to advocate the sale of your home is great when you begin the process of marketing your home to the public. How you write and describe your home can mean the difference between 20 showings and 5 showings. It can also come down to both the pictures of your property and how you present the rooms that you have.
More and more buyers are looking for a more flexible approach to how they plan to reshape your home to fit their needs. Although you may get a bite or two by having a decked out yoga space you may have better luck marketing the space with a broader approach to generate the most interest as possible. Although certain types of rooms may be popular in your area the trend away from these types of super specific listings is on the down turn. Even some common rooms are starting to be described differently. For example, the living room may be listed as a "gathering room" which denotes a more social aspect to the space.
Buyers are drifting more towards smaller, more efficient homes that have rooms and spaces that can do double and even triple duty. This is ever apparent in the use of an entryway/mudroom aspect of a home. These areas seem to be the catch all of the home and serve as a place to unload from a day away from home. Newer homes are adding these spaces to serve multiple purposes such as laundry rooms, storage of seasonal outerwear and even installing pet washing stations to take care of Fido's romp in the dirt.
In the time of the Covid-19 home offices have been thrust to the forefront of a buyer's want or need in a property. While you can take a laptop virtually everywhere to work if you have any plans to video conference into a work meeting then its best to present a well put together office space. It also helps to have a dedicated space so that your productivity does not suffer due to an unusable space. Distractions are everywhere when one works from home and it can get tiresome trying to work from a dining room table.
There is a big difference between how you write up a listing and how the home is staged. Some buyers have a hard time visualizing how the space can be used. Give them options so that they can see what they could possibly do with the space given. This leads to the importance of a well set up, non-cluttered home. Showing the best side of your home will lead to a successful open house and a prime offer for your property.
Knowing how to market your property successfully is best achieved with a knowledgeable agent there to help guide you through the process. Be sure to contact one of our offices or agents to help you both find a new home and sell your old home as well.