Why List Your Home With CENTURY 21 Alliance Realty Group?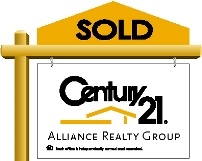 Our Agents Have the Training and Experience to Deliver Results
CENTURY 21 Alliance Realty Group can help you save time and money by selling your home in the shortest period of time at the best price. Our presence in the community is designed to attract home buyers, and our marketing tools are designed to help you be more competitive in the real estate market as a home seller. Our sales associates work hard on your behalf and have the training and experience to deliver results.
Contact Us with any questions you have. We're here to help! Or, complete the form below to be contacted by a CENTURY 21 Alliance Realty Group professional.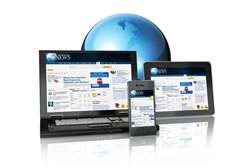 www.C21AllianceGroup.com: A World-Class Website
We have invested in the best possible real estate web marketing technology. Our local website, has been built with Mobile-First Responsive Technology so that no matter how the user finds us, whether on a large screen, tablet, or smart phone, they will have a great search experience and will be able to easily get all the information they desire.
Our local website is updated several times daily and includes the most current detailed information about your property. Everything on the site is searchable and shareable.
Our website is also optimized for search engines so that when potential buyers are looking for homes in our area, they can quickly find our website. Then with the quick and easy search tools we provide, buyers can zero in on the perfect home . . . perhaps yours!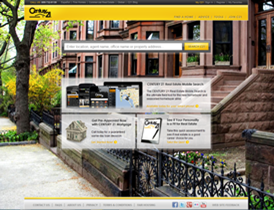 www.Century21.com: More Than 2 Million Visitors Every Month
Our franchise website offers state-of-the-art access to your property listing and includes photo descriptions and virtual tours as well as neighborhood information to attract buyers. Check out the Century 21® Franchise website statistics . . . Century 21® is leading the pack with traffic and leads!
Watch the video to learn how CENTURY 21 Alliance Realty Group's listings are marketed on the Century 21® International Website: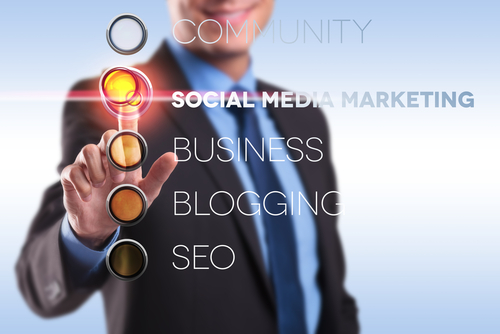 Social Media
The Century 21® system continues to be on the cutting edge of real estate marketing. We utilize social media channels like YouTube, Facebook, Twitter and many others to market your property listing in an effort to find the right buyer for your home.
Facebook alone has over 500 million monthly users.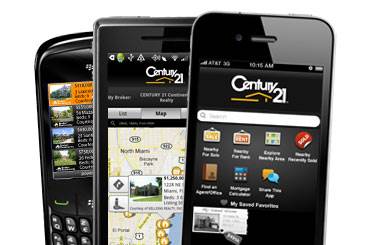 Mobile Marketing
Century 21 Real Estate LLC leverages mobile applications to make it convenient and easy for buyers to shop for listings on the go. From our mobile apps to accessing Century21.com via mobile devices, we are bringing your listing to thousands of customers on the go.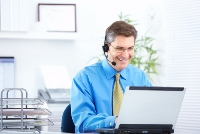 More Visibility! More Leads!
It's an axiom as old as the industry itself: location is everything! That's why we feature all of our listings on many of the internet's most visited real estate websites through the Century 21® Syndicated Listing Program. We send all of our property listings to over 500 national and local real estate websites, including: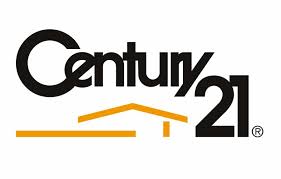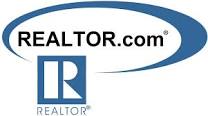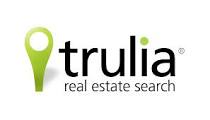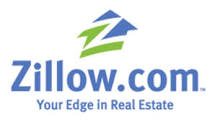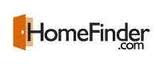 Associate Broker for CARTUS Relocation
We work as an Associate Broker for the largest relocation company who refers buyers to us who are moving into our area. We are also affiliated with other smaller relocation companies.
More buyers means more opportunities to show off your home and get it sold!
Contact Us anytime you have a question or need our assistance in any way. We're glad to help!
If you're ready to sell, or want to talk about selling and want to know the value of your home, please complete the form below. Provide us with some information about your home and we will be in touch with you at our first opportunity.