Will the Easing of Fannie & Freddie's Lending Guidelines Make a Difference For You?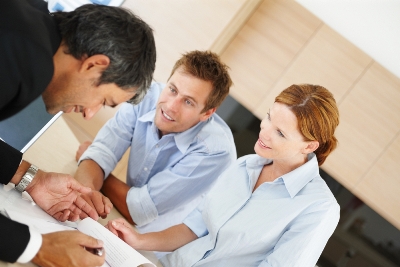 Although Fannie and Freddie released new lending guidelines on Monday, it looks like many of the large lenders are not all that anxious to make any changes as yet. Eventually these new guidelines will have an affect to help loosen the tight credit market, but you may need to be a little patient.
Shopping around for your mortgage is certainly recommended. Some lenders may adopt new rules quicker than others. There is a good possibility you will soon start seeing some different kind of promotions from the lenders who will lead the way.
We are optimistic that more opportunities for home loans will be opening up. Read more about what the experts have to say. Did Mortgages Just Get Easier to Obtain? -
Fannie Mae and Freddie Mac's new lending guidelines went into effect Monday, which are expected to help loosen up the tight credit standards...
[NAR Daily News Magazine]