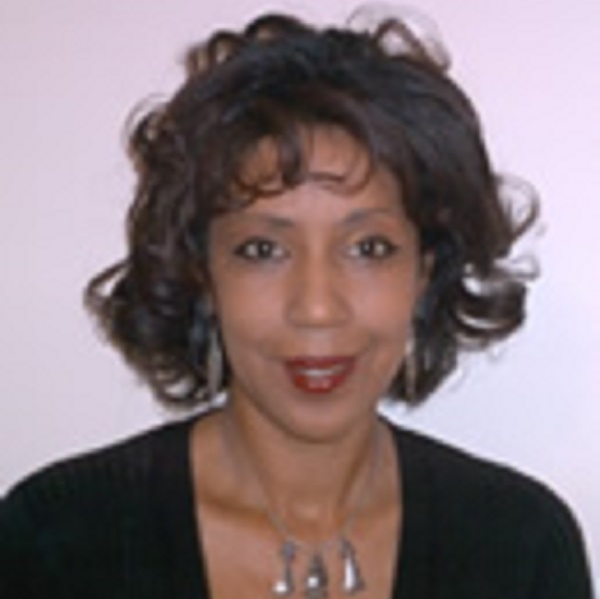 Anita received her MBA, Masters in Business Administration, from Mount Saint Mary College and earned her professional credentials working first in Health Administration for seven years at a regional hospital, then on to International Business Machines (IBM).
After her fourteen-year career as a Complementary Workforce/Technical Service procurement professional for IBM, Anita decided it was time for a change of career and followed her dream as a real estate agent. In addition to helping new home owners understand the rewards and concerns of purchasing a new residence, Anita has been instrumental in aiding distressed sellers in understanding the real estate market options available to them.
Anita has traveled internationally and has many cherished memories of the various cultures she has encountered. Anita resides in Hopewell Junction, NY, with her husband surrounded in her home with the many plants, quilts and art projects she enjoys creating.
Personal statement: As a journeyer through life, I strive to live with full awareness of my personal connection with all persons and experiences that define my journey. I believe gratitude to be the essence of my happiness and I love the life force I feel each day.
Anita's Listings