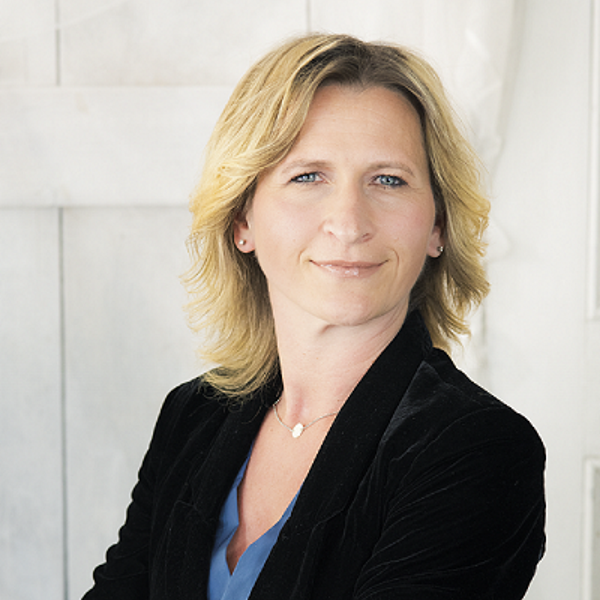 Anna is a newly minted Real Estate Salesperson passionate
about helping clients find their dream home or assisting
with a property sale when they are ready for a change.
Before venturing into the rewarding field of Real Estate,
Anna has worked for years in the legal field – both, in the
private sector as well as in the U.S. Judicial System. With her broad
professional experience, she has developed impeccable attention to details,
profound sense of service and superior people skills. As a Paralegal, she was
dealing with the legal aspects of buying and selling residential and
commercial properties – giving her a unique insight into the complexities
associated with Real Estate Sales. During her tenure at the U.S. Court of
Appeals, Anna has gained the skills and understanding of working with
various government bureaucracies which has prepared her for the next step
in her professional career – Real Estate Sales.
Anna is married to the love of her life, Chris – a Firefighter in the Yonkers Fire
Department and for the past four years she has been happily raising her 4-
year old son, Eric and 2-year old daughter, Sophie while taking care of her
beautiful home. As a new mom, Anna has been busy with activities focused on
her growing children – "mommy and me" classes at a local parish,
educational classes at a town library, swim lessons and karate classes – all of
these are just few of the many family friendly activities Dutchess County is
known for. Anna and her family have been part of the Hopewell Junction
community since 2016 when they decided to follow their dreams and buy a
home after years of living in a small apartment in Queens, NY. Dutchess
County has been a wonderful change for Anna and she's been enjoying
getting to know the local area and making new friends. As her children are
growing up, she is looking forward to joining the PTA and getting more
involved in the community – hoping to put her energy and time to help others
and to get to know her fellow Dutchess County residents.
Anna is thrilled to be joining the esteemed Century 21 Alliance Realty Group
where she will have the opportunity to fulfill another of her dreams – to be of
service helping others as they search for their dream home, when they are
planning to buy an investment property or thinking of selling their house – it's
all about focusing on the client, understanding their expectations and finding
a way to make their dreams come true.