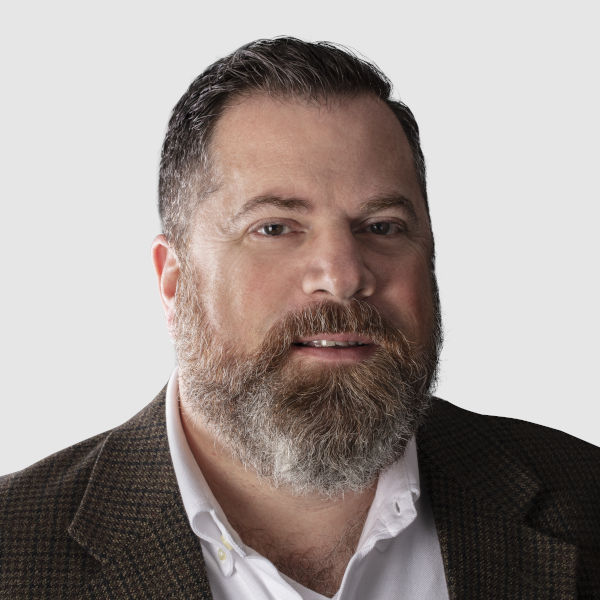 Edward Schebilski is a Realtor with Century 21 Alliance Realty Group who brings a wealth of experience, enthusiasm and commitment to each of his clients. Understanding that a successful real estate transaction starts long before gathering at a closing table is why Edward focuses on relationships first. He takes the time to listen, understand and earn the trust of his clients. Edward derives a great sense of pride and is humbled by the number of referrals he receives from past clients and local professionals alike.
Whether he is marketing your property or representing you in a purchase, Edward utilizes a wide array of Multiple Listing Services, internet based tools and technology to compliment his professional approach to your needs. With his keen eye for design and the ability to conceptualize space Edward can help you to see past that ugly wallpaper or awkward design element! Being a homeowner himself allows him to relate to clients, whether they are looking for their first home, a weekend home or are just "right sizing".
Edward has lived his entire life in the Hudson Valley and has a great love of it's beauty, diversity and history. One of his favorite parts of being a REALTOR is helping his clients to meet their real estate needs throughout the beautiful Hudson River Valley. Let him put his knowledge and understanding of the area to work for you.