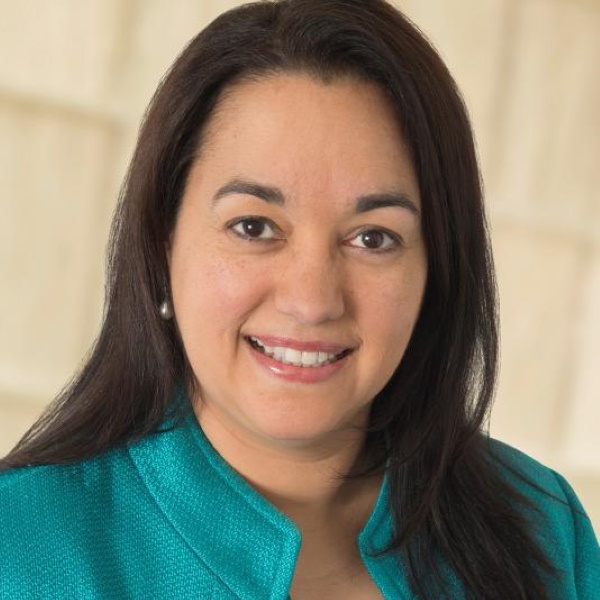 After 20+ years in marketing, Mildred entered the world of real
estate to pursue her passion for the Hudson Valley region and
joined Century 21®, the industry's most recognized name and
respected brokerage. She can easily apply her marketing
abilities to assist you in finding the home of your dreams and
make a positive impact on your life.
"As a Century 21® Agent, I am ready to provide you with a real
estate experience that exceeds your expectations." — Mildred
"Si necesita alguien que hable Español, estoy aquí para
ayudarle a convertir realidad su sueño de comprar una casa."
— Mildred
She is committed to helping you make informed decisions by
capitalizing on current market opportunities and trends. Being
bilingual helps her to communicate unusual ideas and solutions
to the Hispanic community that may be overlooked in our
current real estate market.
As a Hudson Valley resident for over 12 years, Mildred has a
wealth of knowledge on local communities, current market
conditions, and the home buying/selling process. She will put
her experience to work for you, providing direction and advise on what you need to know to make the
greatest real estate decision possible.
Mildred joined the Dutchess County Association of Realtors Fair Housing & Diversity Committee to help
raise awareness on housing discrimination. The committee focuses on the real estate industry's
dedication to diversity, equity, and inclusion.
When she is not assisting clients, she enjoys spending time with her family, walking in the trails,
educating youngsters, and supporting friends in organizing/planning social events. She takes pride in
returning to her hometown volunteering at local events for underprivileged families.
Mildred's Listings