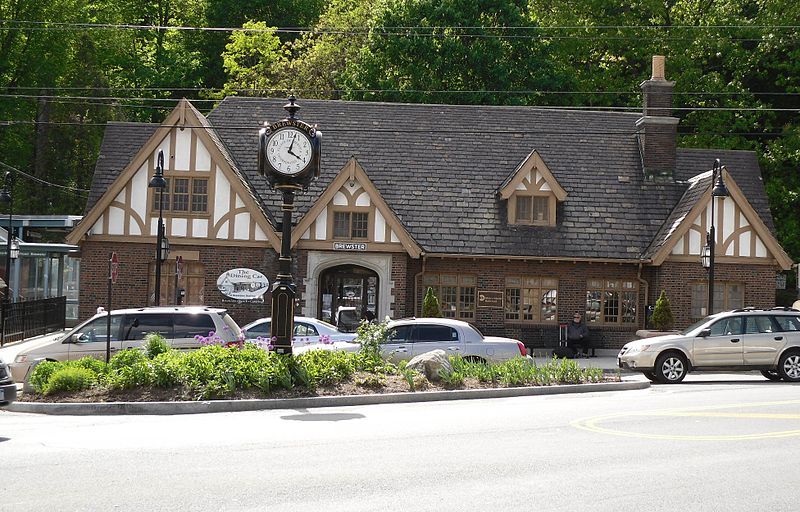 The Village of Brewster is an historic village within the town of Southeast in Putnam County, NY. It is a vibrant community offering rural living, authenticity and affordability, about an hour north of New York City by rail, 30 minutes north of White Plains, and 10 minutes from Danbury, Connecticut. It's perhaps Putnam County's most convenient locale, readily accessible at the junction of I-684, I-84 and NY-22.
The downtown boasts a quaint, old-fashioned Main Street with longstanding mom-and-pop shops, eateries and picturesque Victorians and old Colonials lining shady streets. At the other end of the spectrum is the newer housing stock. When folks reference "Brewster" they can be referring to areas such as Dykemans, Brewster Heights, or Brewster Hills. These areas have increased in population as vast farmlands have given way to upscale residential homes.
Brewster residents enjoy many outdoor activies such as biking on the paved Putnam Trailway, which connects with Westchester's North and South County rail-trails for a contiguous 40+ mile route to Van Cortlandt Park in the Bronx. For equestrians, there are many stables located around Brewster for their riding pleasure. Tonetta Lake, accessible only to town residents and guests, is a favorite spot for swimming, fishing, or relaxing on the sandy beach.
A rapidly growing village, Brewster offers the best of small-town country living with it's unique history, appealing comforts and charm.
Brewster Train Station: Photo by Doug Kerr, CC BY-SA 2.0 <https://creativecommons.org/licenses/by-sa/2.0>, via Wikimedia Commons
Javascript is required to view this map.