We represent the finest home builders in the Hudson Valley who are committed to customer satisfaction, outstanding value and fine craftsmanship. Homes that are built to meet your needs.
Our team includes agents, custom builders, architects & civil engineers. Each in turn takes the time to work with buyers, from the selection of a building site to the design of beautiful new home that meets their needs.
Contact a reputable local builder with your questions, or contact your CENTURY 21 Alliance Group agent. We'll guide you every step of the way.
Below are front renderings of some high quality homes that have been built in our community by our building company affiliates.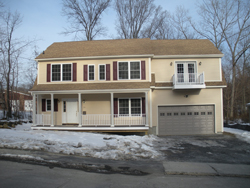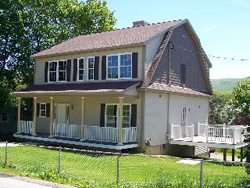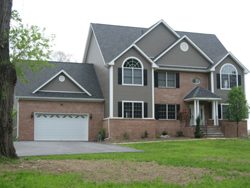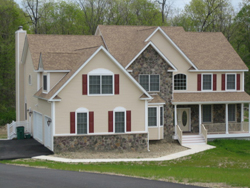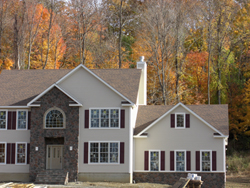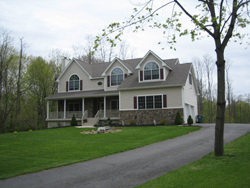 Guide to Purchasing New Construction
Select A Geographic Area
That fits your lifestyle
Is within reasonable commuting distance
Consider location of family, friends and facilities
An area you can afford
Select A Builder
Chose members of a professional builders associations
Check references
Visit developments they have built
Inspect a house under contruction
Ensure they provide a Homeowners Warranty
Lead times for completion
Choosing the Site for your Home
Understand local zoning requirements
School Districts
Municipal water/sewer vs well/septic
Sloped v. Level lot
Size of Lot
Location
Determine Deposit
Typically 5-10-15% down
Can range up to #35% or hider.
Pre-Settlement Inspection
Be thorough
Consider a Professional
After Closing
Look for settlement cracks, nailpops or other imperfections