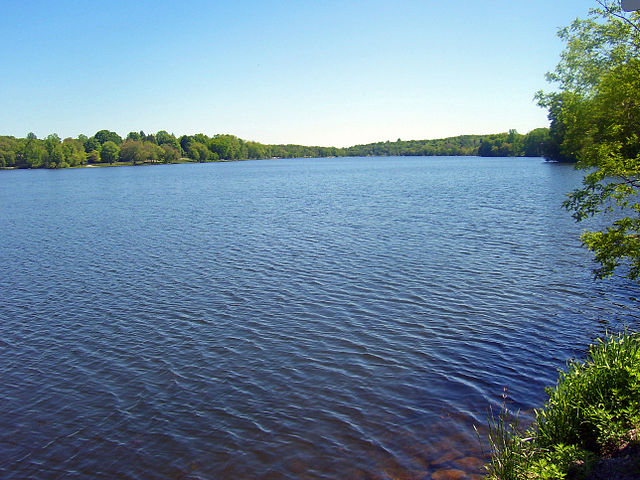 Kent is located in the north central portion of Putnam county, New York, approximately 60 miles north of Manhattan. Interstate 84 and the Taconic State Parkway pass through the town. It is rugged and hilly, sitting atop the interior ridges of the Hudson Highlands.
Two state parks, Wonder Lake in the east and Fahnestock in the west, a portion of the Appalachian National Scenic Trail, and thousands of acres of open space under the permanent protection of the New York City Department of Environmental Protection, offer an abundance of recreational opportunities.
The town is home to a number of lakes which were once popular with summer residents but now have become year-round communities, including Sagamore Lake, Kentwood Lake, Lake Tibet, China Lake, Palmer Lake, and White Pond. Kent is also home to two reservoirs that are part of the New York City water supply system, Boyds Corner and West Branch.
Almost half of its 43 square miles is open space, accessible to the public for a wide variety of recreational activities such as hiking, fishing, boating, and hunting.
Photo by: Daniel Case, CC BY-SA 3.0 <http://creativecommons.org/licenses/by-sa/3.0/>, via Wikimedia Commons
Javascript is required to view this map.