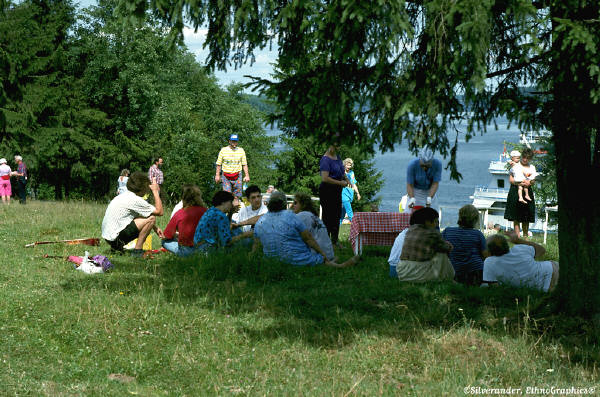 Located on 39.9 square miles in central Dutchess County, New York, the town of LaGrange had a population of 15,730 as of the 2010 census.
The town of LaGrange includes the hamlets of Arthursburg, Billings, Freedom Plains, LaGrangeville, Manchester Bridge, and Titus.
Three state highways bisect the town. The Taconic State Parkway is a north-south parkway through LaGrange. New York State Route 55 is an east-west road that goes through the center of the town. New York State Route 82 is a highway that goes southwest-northeast through the town, from Hopewell Junction to Moores Mills.
Javascript is required to view this map.