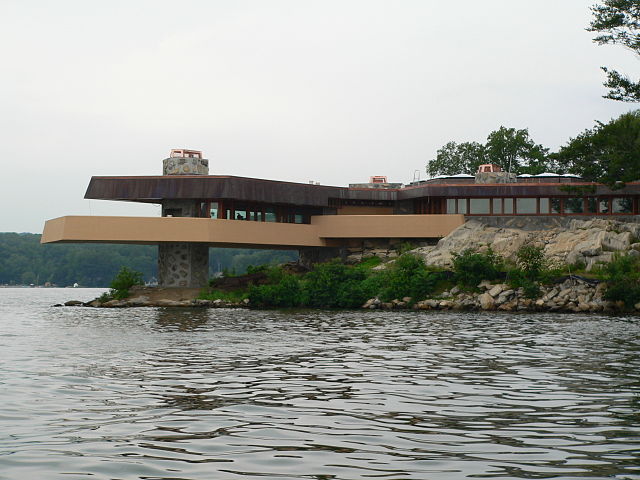 Mahopac is a 6.4 square mile hamlet covering much of the lower half of the town of Carmel in Putnam County, New York. Also known as Lake Mahopac, the suburb is located some 47 miles north of New York City, on US Route 6 at the county's southern central border with Westchester County. For commuters to Manhattan, the closest Metro-North Railroad station is Croton Falls, on the Harlem line, about five miles away.
If living in Mahopac feels like you're on vacation, that's no surprise. It was primarily a summer resort until after World War II, when nearby highways such as the Taconic State and Saw Mill River parkways began to make travel by automobile convenient. With the passing of the New York Central Putnam Division's last passenger service to Mahopac in 1959, the hamlet evolved into a year-round community, many of its residents making the commute to New York City.
The hamlet of Mahopac encircles the 587-acre Lake Mahopac, which contains three islands, Fairy, Petre, and Canopus, all privately owned. Boating, fishing and other water sports are permitted on the lake, and slips and support services are provided by two marinas. Besides Lake Mahopac, other lakes within the Mahopac CDP include Kirk Lake, Lake Casse, Lake Secor, Teakettle Spout Lake, and Long Pond.
Mahopac's walkable downtown, lined with mom-and-pop shops, small businesses and restaurants, stretches about half a mile along the southern edge of Lake Mahopac. There are two large shopping plazas with supermarkets on Route 6, a commercial strip that travels north-south through the hamlet. The rest of Mahopac is residential with roads winding through woods and around the lakes.
Residents describe Mahopac as easygoing and friendly, and a place where everybody looks out for their neighbors.
Javascript is required to view this map.