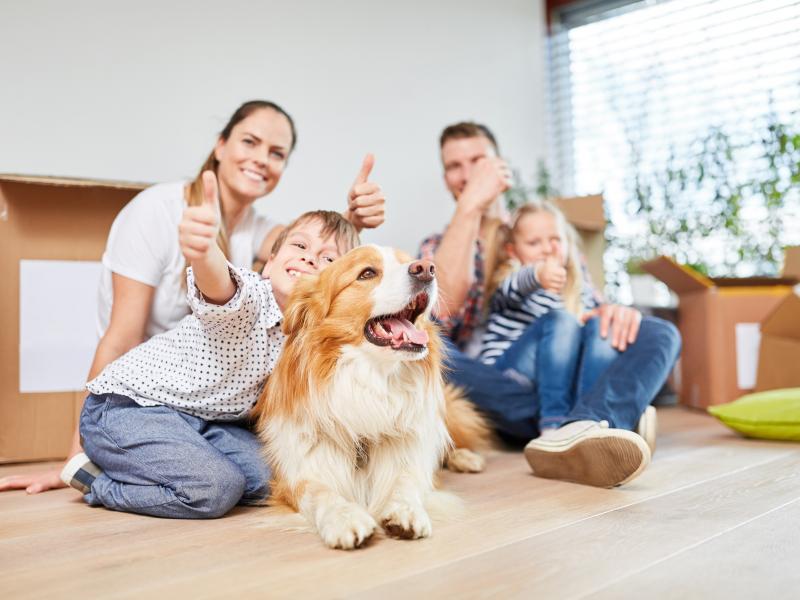 Last week the Federal Housing Finance Agency (FHFA), an independent federal agency that oversees Freddie Mac and Fannie Mae, the two corporations that buy home loans from lenders, announced their revised 2022 conforming loan limits for single family homes for all U.S. counties. As expected, the agency has increased those limits to keep up with rising home values.
Beginning in 2022, the conforming loan limit for a single-family property in most U.S. counties will rise to $647,200, an increase of nearly $100,000 from the 2021 limit. In the more expensive real estate markets — like San Francisco and New York City — the limit will go up to $970,800.
When a conventional mortgage loan falls within the size limits established by the FHFA, it is referred to as a "conforming loan." It can therefore be sold into the secondary mortgage market via Fannie and Freddie. If a person borrows an amount that exceeds the conforming loan limits, it's referred to as a "jumbo" mortgage. In general, jumbo loans have stricter criteria and require bigger down payments. That's because they bring a higher level of risk for the lender and/or investor.
Based on current conditions within the real estate market, it's highly likely that home prices will continue to climb in 2022. But the gains might be more modest, compared to the astronomical growth seen during 2021.
If you have questions about financing your home purchase, we're here to help. Contact us with your questions.