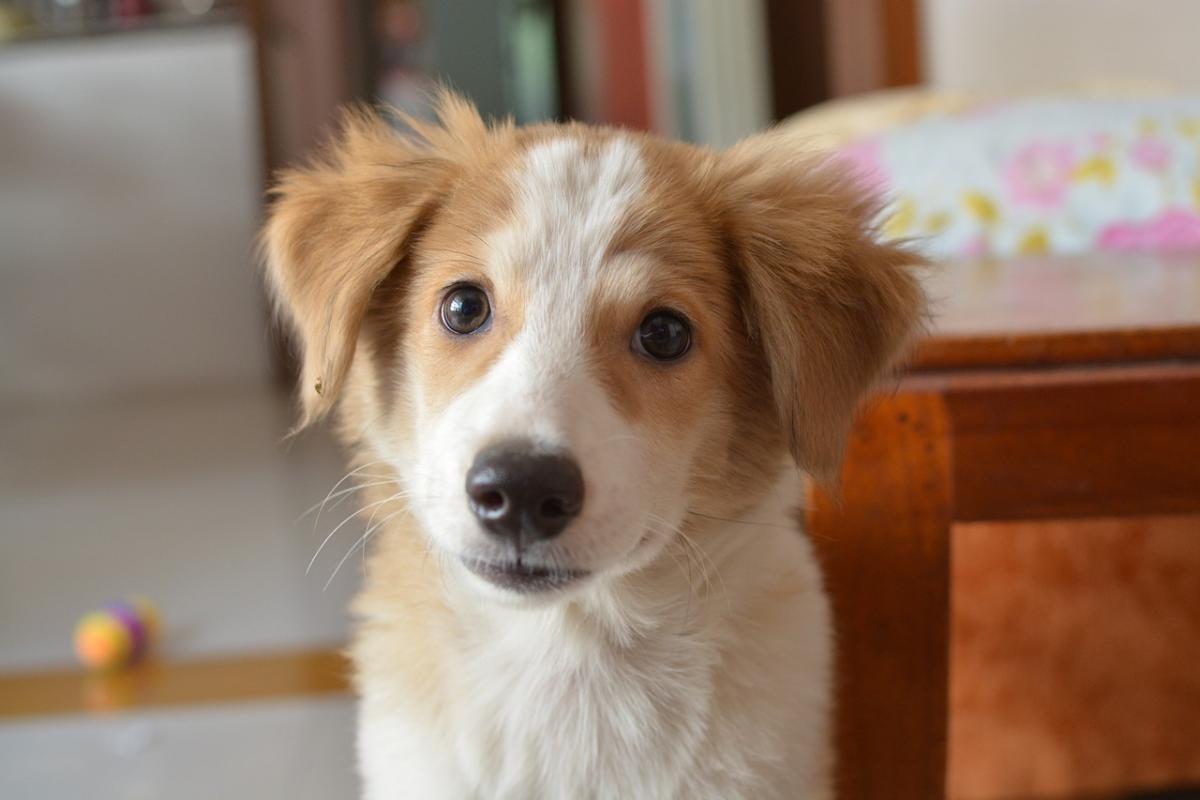 We all love our four-legged friends, so why not have a day in their honor? "Beacon Barks" will be doing just that when they hold their 11th annual street festival celebrating all of the area's beloved pets! Come down to Main Street in the heart of Beacon on Saturday, April 28 to have fun and help support area shelters.
If you love animals, live music, and great food, then the Beacon Barks Street festival is for you! Join other pet lovers as they show their appreciation for the area's animal shelters and rescue organizations. Of course, everyone is encouraged to bring your furry family members along for the festival!
Local shops and restaurants will open their doors to participants, both human and canine, for snacks & treats during the event, which runs from 11 a.m. to 3 p.m. Plus, you can learn great information about caring for your pets and adopting from the festival's variety of vendors. The rain date is Sunday, April 29.
If you would like to learn more about this event, check out the Beacon Barks Facebook page and vendor application, go to www.safehaven4animals.org, or email [email protected]