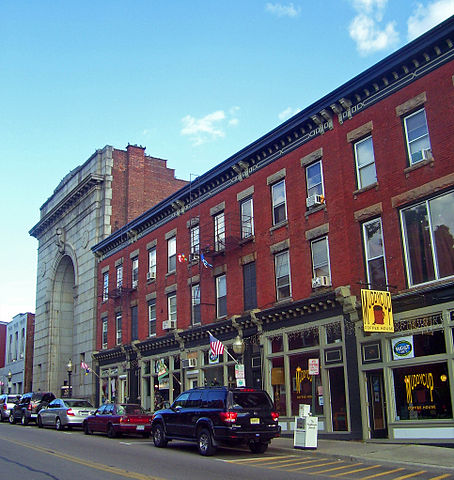 Getaway Mavens, a travel website that specializes in finding eclectic getaway locations with unique shopping, dining and lodging experiences has selected Beacon as the top getaway location in the Northeast!
Beacon earned this spot because of Dia:Beacon, a world-class art museum and tourist attraction, Bannerman Castle, as well as a plethora of one-of-a-kind shopping experiences, craft wines and beers, unique dining for all tastes, and some great hotels and bed & breakfasts.
Read the post about Beacon on Getaway Mavens website to remind yourself of all the reasons Beacon is a great place to visit . . . and to live.
Also check out their list of the top 20 places to visit in the Northeast.