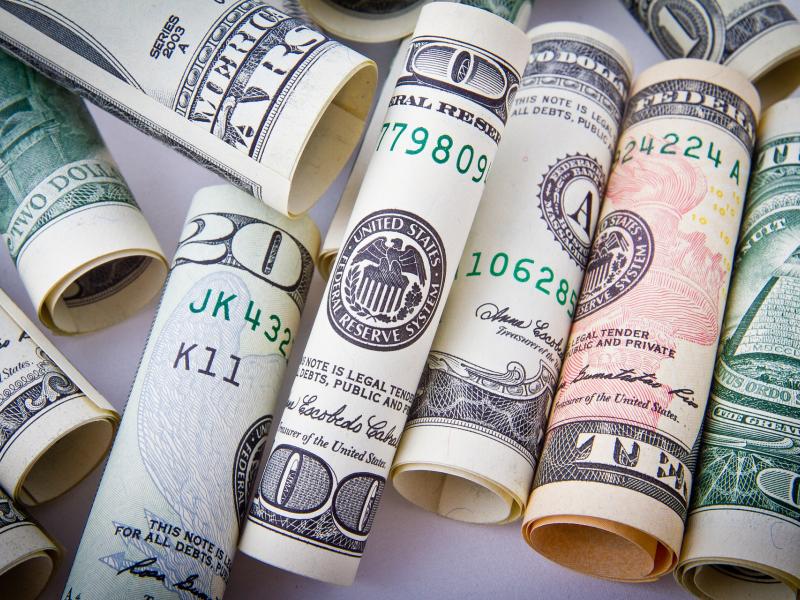 So you have finally saved enough for a down payment and you are leaving apartment renting life for good. Getting your security deposit back will help you in setting up a new household so making sure you get your deposit back is pretty important. There are certain things you can do to ensure that you do get it back.
One of the best things that can help you if there are any issues upon your moving out is taking pictures of the premises before you move in and as you move out. This will give you photographic proof of how the space looked as you moved in so that you cannot be charged for any repairs that were there when you moved in.
If anything breaks in the property it is imperative that you notify the landlord or property manager immediately so that it can be dealt with. If something breaks it is usually the responsibility of the property manager. If not you can negotiate a price instead of the use of your security deposit as payment.
Communication is key when you plan on leaving a lease or rental agreement. Making sure that your former landlord has your forwarding address is important so that he or she can't claim that they can't get ahold of you. When you decide to move and give your 30 days notice it is best to inform your landlord by written letter sent preferably by certified mail. This will ensure that you will have proof that you contacted the landlord properly. Most states require that you receive your security deposit back or a detailed list of the assessed charges with the 30 days of vacating the property. If not the landlord forfeits the right to keep your deposit.
If you find yourself in the position of not receiving your deposit back then at that point you can take the necessary legal steps to get it returned to you as soon as possible. Hopefully all will go smoothly when you are ready to buy your own home and leave renting behind. If you are interested in purchasing your first home feel free to contact one of our agents.