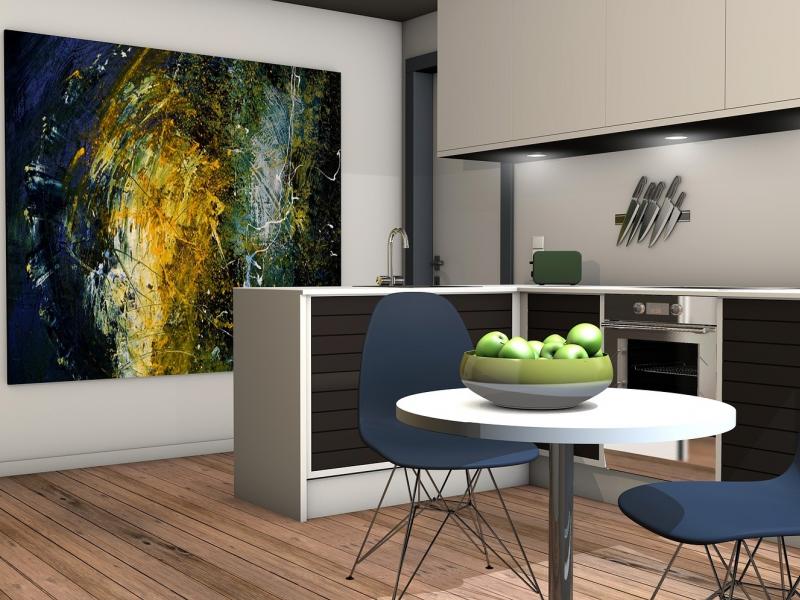 What are the 3 things that can potentially cause the most damage in your home? Water, Water, and Water!
From the roof, to the doors and windows, to the foundation, water can find its way into your home and cause significant damage if left untreated. Some maintenance items can be put off without much consequence, but water issues must be addressed as soon as they become apparent. Water causes rotting wood, leading to insect infestation, and will damage your walls. Left unchecked, water can and cause significant problems from mold to even foundation damage.
If you haven't done it yet, go around your home and replace caulking around windows and doors, clean out your gutters and downspouts, and check your roof for any deterioration around the chimney, vents and eaves. The maintenance you do now can save you considerable money down the road.
If you are going to be out of the house for a few days you should shut off the water main, just in case a toilet decides to run, or a pipe bursts. We have seen entire floors of a home destroyed by a faulty plumbing mishap while homeowners were away.