Commercial Real Estate Division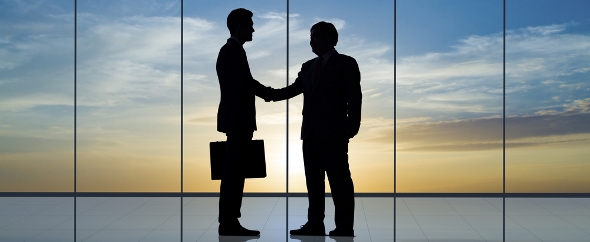 The CENTURY 21 Alliance Realty Group Commercial Real Estate Division provides state of the art customer service through it's unique system resources and dedication to understanding market dynamics. The Commercial Group focuses on enhancing the financial outcomes of our clients through full financial disclosure and market analysis. The Group is staffed with highly-skilled individuals talented and educated in the areas of finance, engineering and marketing.
Give us a call to set up an appointment to discuss your investment objectives.
The Commercial Group is a member of the CENTURY 21® Commercial Investment Network (CIN), a national and international source of properties and customers, a member of International Council of Shopping Centers (ICSC), LOOPNET, COSTAR and Multiple Listing Services. Additionally, as a member of the New York State Commercial Association of REALTORS®, we collaborate with New York State and Hudson Valley Brokers to further investigate client opportunities.
The skills of our professionals are broad and are available to customers and clients. Our team on a regular basis performs financial analysis of investment properties, site location and evaluation, construction and municipal planning. Our people work, regularly, with local and state economic development organizations. We are able to address the needs of customers and clients regionally and nationally for:
Commercial Real Estate Consulting
Retail and Office Rental
Investment Property
Financing of Projects (including SBA 504 loans)
Industrial and Manufacturing Space
Land Acquisition
Land Development
Property Management
Property Valuation
CENTURY 21 Alliance Realty Group's Commercial Division is comprised of: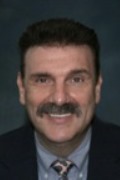 Thomas Anarumo, Associate Real Estate Broker, Director of Commercial Investments
Tom is a graduate of Wagner College with a Masters of Science from Long Island University. Tom's experience in commercial real estate is vast with numerous transactions including New York City office buildings, multi-family complexes, nursing home sites and senior housing.
His experience lead to the closings of a $380M large retail REIT in New York City, and a $40M multi-family transaction in the Hudson Valley.
Tom is well known in the commercial network across the country. He is also an expert in land development for single family, senior housing and multi-family projects.
Tom is a member of New York State Commercial Association of REALTORS®.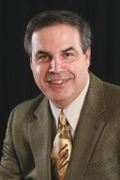 Joseph A. Pettinella, Principal Real Estate Broker
Joe is a Magna Cum Laude graduate of Fordham University College of Business Administration with a Bachelor of Science degree in Public Accounting. His background is public accounting, finance, and banking, and he was associated with Price Waterhouse & Co. and M&T Bank.
Joe became a licensed Real Estate Broker in the State of New York in 1983, and in the State of Florida in 1995. He is also a Certified Building Contractor in the State of Florida and a Licensed Real Estate Instructor in the State of New York.
Some of Joe's professional affiliations and accomplishments include:
Served as Treasurer of the Dutchess County Association of REALTORS® for the past 4 years
2014 President of the Dutchess County Association of REALTORS®.
Acting Chairman of the Finance Committee and Government Affairs Committee for the Dutchess County Association of REALTORS®.
Member of NYSCAR (Commercial REALTOR® New York State Organization) as well as New York State Association of REALTORS® and National Association of REALTORS®.
Serve on four NYSAR Committees, which include the Article 12A Committee covering Real Estate Licensing Law.
Serve as President and has served as Treasurer for the CENTURY 21® Mid-Hudson Brokers Council.
Served as the CENTURY 21​® RBCC Representative for the Mid-Hudson New York region.
CENTURY 21​® NBCC Representative representing the Hudson Valley and Upstate New York
Serve on the CENTURY 21® REO/Distressed Property panel as part of the Growth Platform.
Member/Partner of the Mid-Hudson Multiple Listing Service.
Sit on the Bank Advisory Board for the Mahopac National Bank.
Partner in an active construction/development company.
Contact Us at your convenience, or complete the information below and we will get in touch with you at our first opportunity. We look forward to meeting you and helping you achieve your goals.