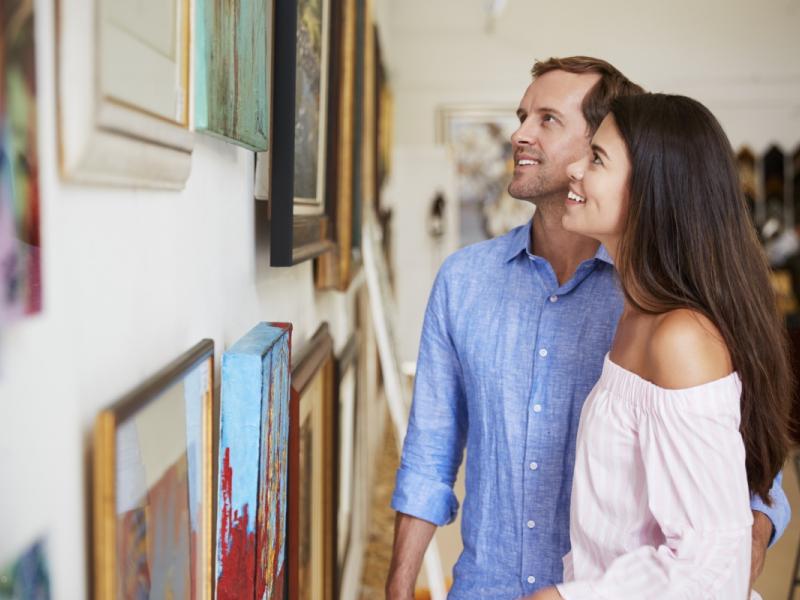 What a special evening this will be!
Kicking off on Saturday, June 12, the 2econd Saturday Hudson Gallery Crawl is a citywide, ongoing Arts & Culture event taking place every second Saturday in Hudson, NY.
Twenty Art Galleries, and over 50 Shops, Restaurants, Performance Venues & Pop-Ups are participating to make this an unforgettable cultural (and fun) experience for everyone.
Visit the Hudson Gallery Crawl Facebook page for lots of information about Saturday night's events.