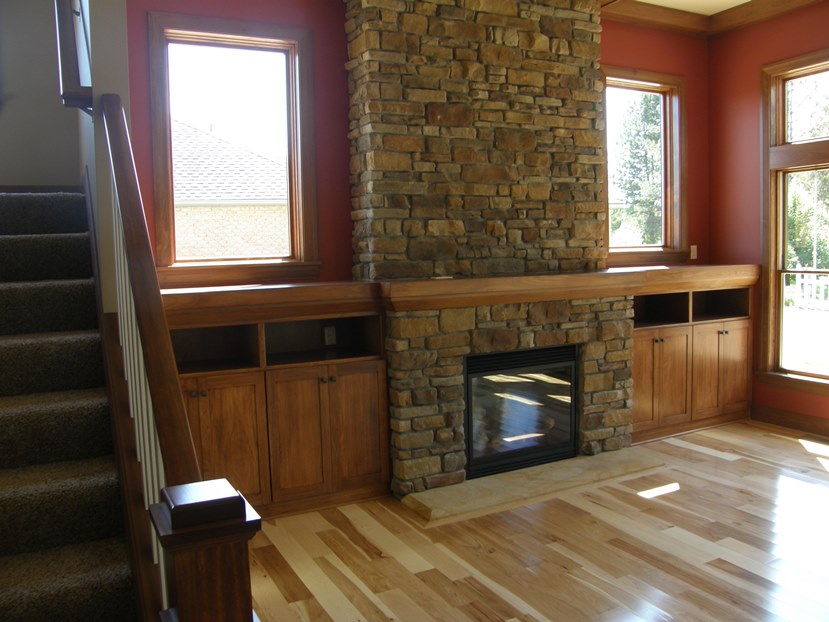 A new year means new design trends! 2018 is expected to feature some major shifts in the popularity of previously obscure decor choices. As you will see, fixtures and surfaces seem to be at the epicenter of the new aesthetic. Keep reading to see 5 examples of the hottest trends in interior design as we start our next trip around the sun.
Quartz takes over counters
Although natural stone, in the form of marble and granite, has spent decades as the dominant material for high-end kitchen countertops, there appears to be a changing of the guard happening among kitchen designers. This trend began in the last few years, but expect it to accelerate in 2018 as more and more consumers realize the benefits of quartz. If you aren't familiar with it, quartz countertops are a manufactured stone made from a mix of the mineral and various polymers/resins. Because of its composition, quartz is easier to work with, more durable, and more stain resistant than natural stone.
Yellow is on the rise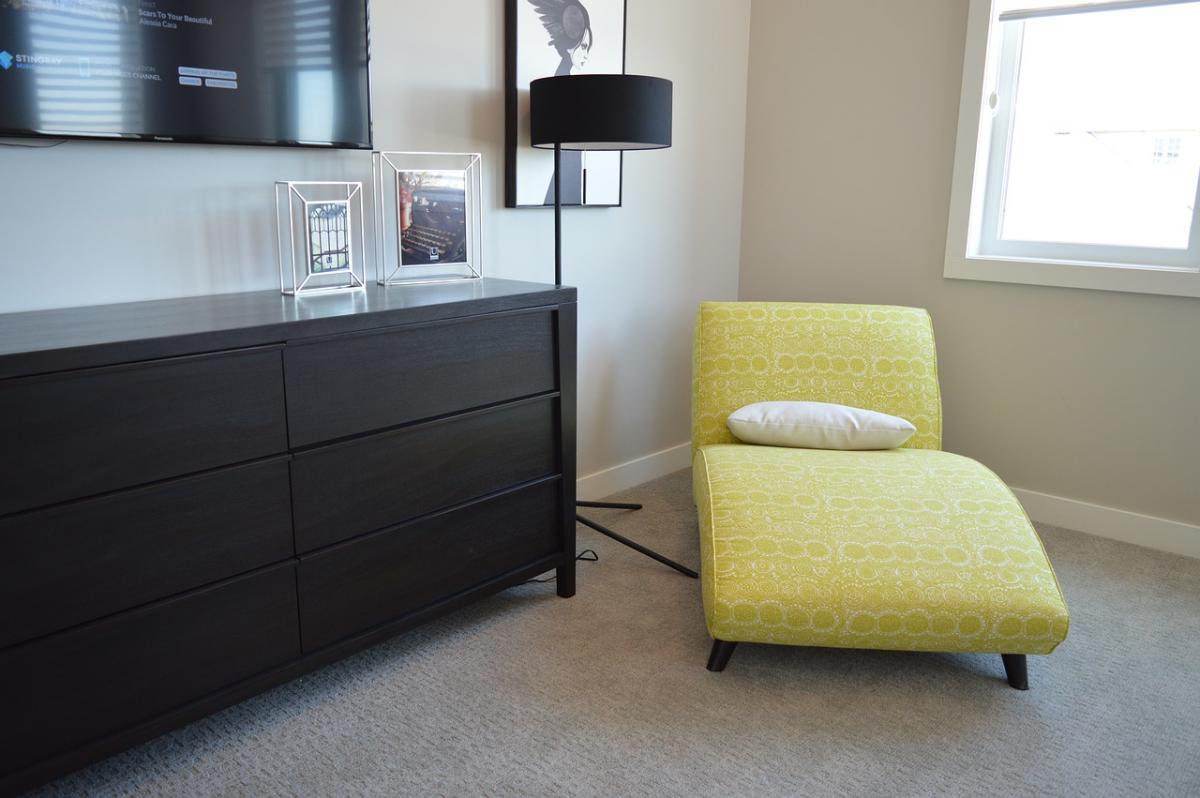 Believe it or not, one of the colors surging in popularity is yellow, a hue that has long been on the design back burner. Young people, especially those in Gen Z, are the driving force behind this chromatic shift. Some of the words being used by experts to describe the renewed interest in the color are "fresh, happy, vibrant, and enthusiastic". Where has this trend come from? Possibilities include the cultural phenomena that are minions and Beyoncé.
Lighten up your hardwood floors
In past years, the most popular hues for hardwood floors were dark and/or red tones found naturally in woods such as cherry or walnut. However, light-colored hardwoods such as maple, pine, and hickory are becoming the go-to choice among homeowners. Why the change? These lighter woods tend to be better at hiding imperfections than their darker counterparts, as well as having the effect of increasing the perceived openness of the space.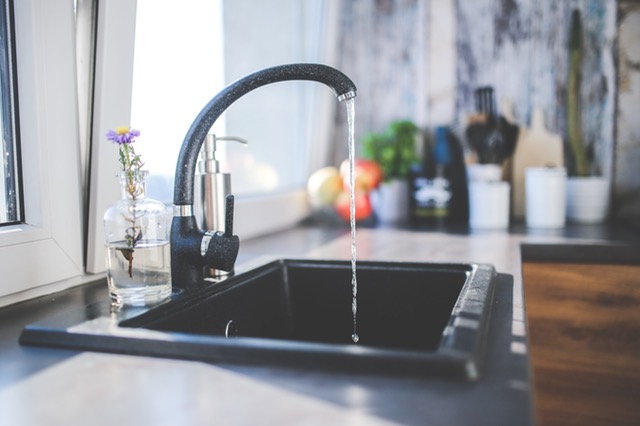 Black replacing brass
While brass, particularly of the brushed variety, is likely to remain at the top of the heap for fixtures, 2018 will see a new contender enter the hardware arena: black. Not only do black fixtures look sleek and match practically any bathroom or kitchen setup, they also greatly decrease maintenance! Water spots and grime are far less prominent on black than polished surfaces such as brass or chrome.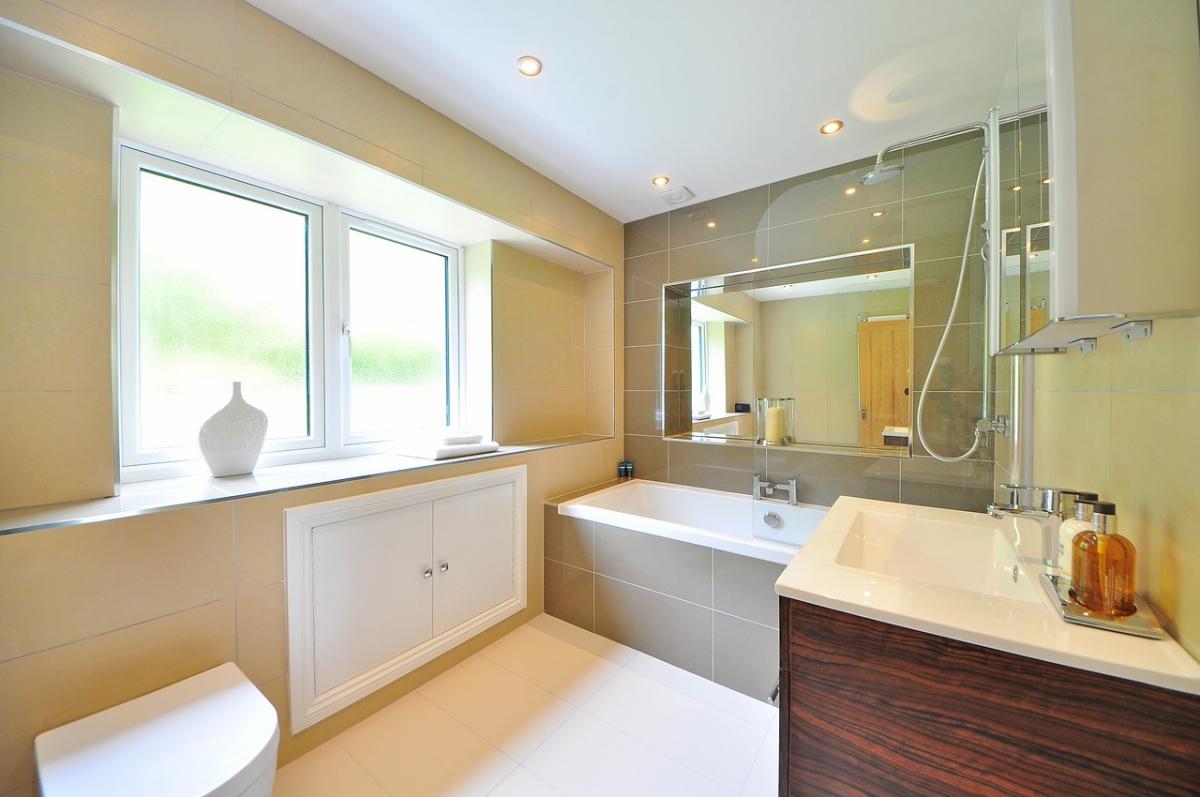 Large tiles
Homeowners' love for subway tile isn't likely to go anywhere, but if you are redoing your bathroom for 2018, consider opting for a larger tile style. Larger tiles are trendy, easier to install, and result in far less grout to worry about keeping clean.
Whether you love them or hate them, these are 5 of the most popular trends heading into 2018. What do you think, do these have staying power or are they just a passing fad? You can read about more interior design trends to expect on realtor.com.