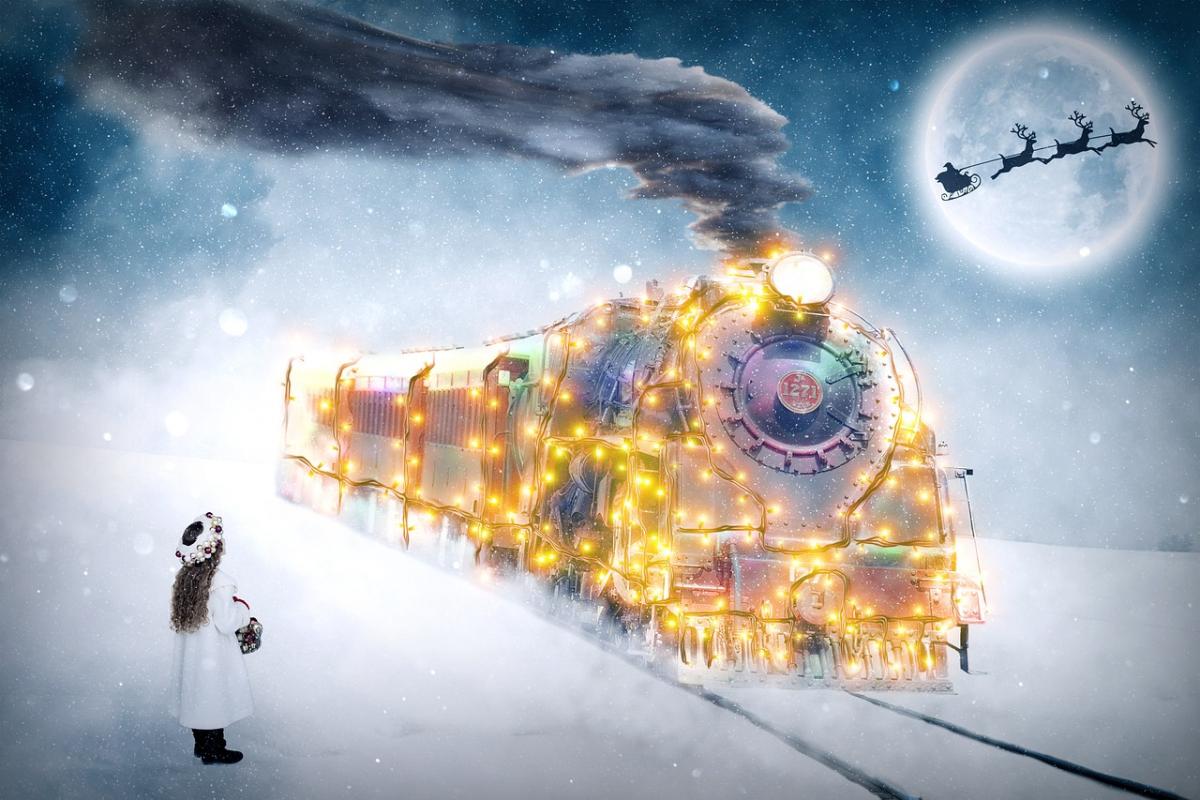 What happens when you combine Christmas, a magical train, and the Hudson Valley? You end up with an unforgettably fun experience! From now through December 28, children and their families can enjoy the magic of the Polar Express right up the river in Kingston!
Based on the famous 1985 book and 2004 movie of the same name, The Polar Express is an officially-licensed recreation by the Catskill Mountain Railroad that takes kids on an incredible journey to the "North Pole" to the meet Santa! Along the way, passengers will sing along to the motion picture soundtrack, see their favorite characters come to life, sip delicious hot chocolate, and enjoy a special reading of the classic tale.
The train departs historic Kingston at several times each weekend through December 28, running up Hurley Mountain and back on an approximately 1.5-hour journey. Tickets are selling out fast, so make sure you buy yours ASAP! Tickets can be purchased here and range in price from $32 to $48, depending on your age and departure time. For more information or to see photos of what to expect, check out the event's webpage.