"Birding at Cary" Guided Walk Series Starts April 15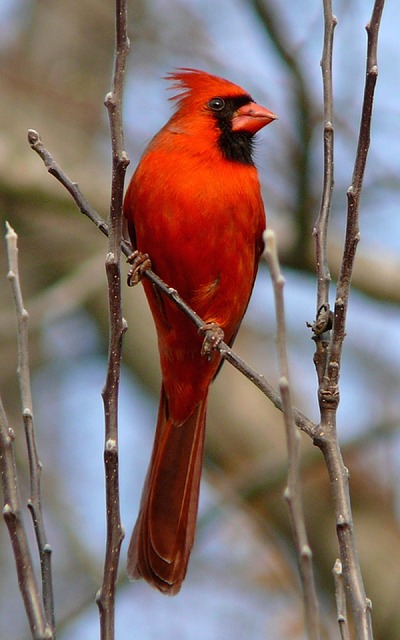 If you're a bird lover, this post is for you! The Cary Institute of Ecosystem Studies in Millbrook is teaming up with the Ralph T. Waterman Bird Club to offer a series of three guided walks on the Institute's grounds. Birders of all skill levels will enjoy seeing and identifying our feathered friends in their natural habitat on April 15, May 27, and June 10.
Each walk will occur from 8-10 a.m. and will cover a different portion of the Institute's grounds. The first, happening this weekend, will begin at the Recreation Field parking lot and proceed along the lowland's loop off Route 82. The second, happening May 27, will begin at the Cary East/Gifford parking lot and cover the nature trails. The final walk on June 10 will start at the Main Campus parking lot and journey into forests which are normally closed to the public.
The Cary Institute is an independent environmental research organization founded in 1983. Its scientists study issues such as disease ecology, forest and freshwater health, climate change, urban ecology, and invasive species. You can learn more about the organization and this event by checking out their website or Facebook page.
The Ralph T. Waterman Bird Club has been exploring Dutchess County and the surrounding area since 1958! You can learn more about the club and its events at its website, watermanbirdclub.org.