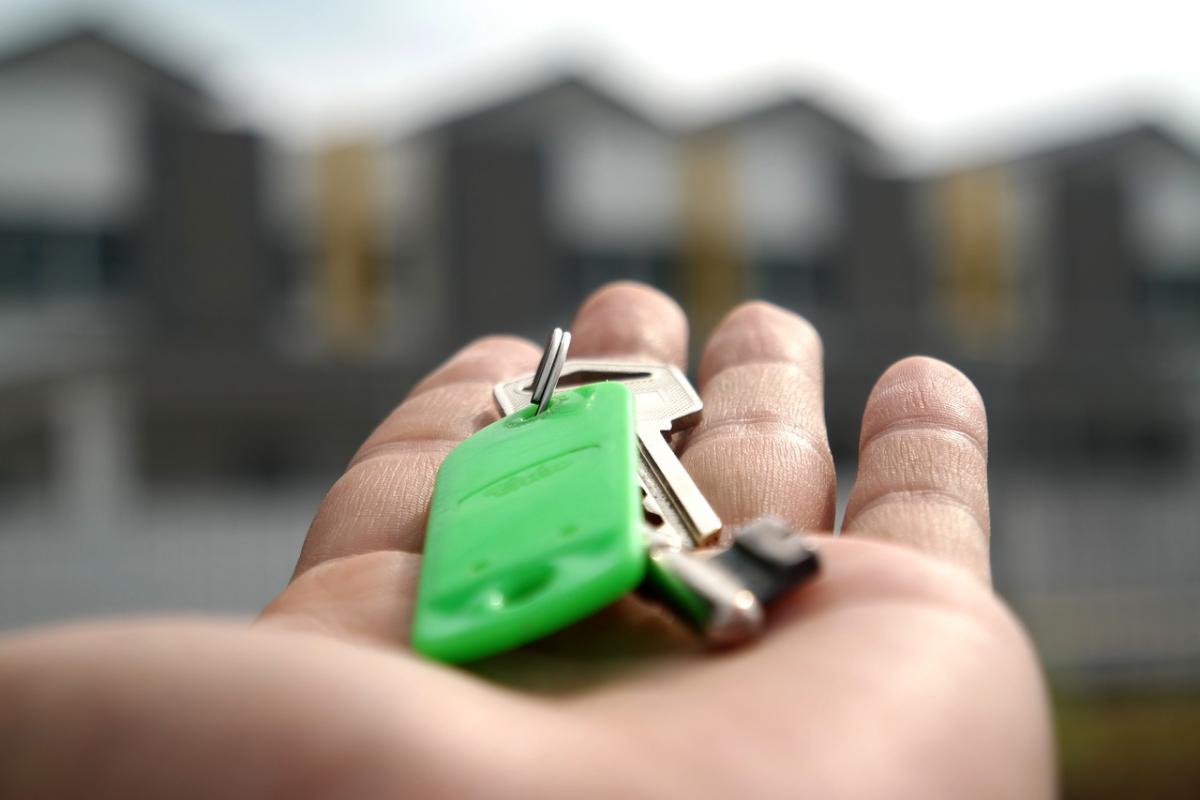 For the last several years, prospective home buyers in most areas of the country have had to face conditions that aren't exactly ideal. Rapid price growth, low housing inventory, and fierce competition among buyers have resulted in conditions that can only be described as a strong seller's market. However, if you have been holding out on buying a home, then there is some evidence that the winds could be shifting in your favor. Keep reading to learn why 2019 might offer some relief for home buyers.
Inventory is increasing
Perhaps the single most important factor helping buyers is the fact that housing inventory is rising, meaning that more homes are available to purchase. In fact, 2018 ended with 1.55 million existing homes available for sale across the country, 6.2% more than the same time in 2017. That number of homes was good for an average supply of 4 months of homes sales during the fourth quarter of 2018 compared to 3.5 months the previous year. Why is this so important? Beyond simply giving buyers a higher chance of finding a home that fits their needs, greater inventory also affects price growth, which leads me to...
Price growth is slowing
As overall inventory increases, there is less competition between buyers for each individual home on the market. For instance, Redfin found that only 13% of their offers were part of a bidding war in January, a massive drop from 53% at the same time last year. As a result of reduced competition, the growth of home prices should slow down in 2019. The National Association of Realtors reports that the national median existing single-family home price increased at an annual rate of 4% in the fourth quarter of 2018, down from 4.8% in the third quarter. Although that is only a modest decline, Danielle Hale, Chief Economist for Realtor.com, predicts that home prices will increase by only about 2.2% this year, compared to the almost 5% growth experienced in 2018.
Mortgage rates have fallen
At least for the moment, mortgage rates have fallen back somewhat from what seemed like an unstoppable march toward 5%. The 30-year fixed-rate mortgage averaged 4.41% last week after seeing its only weekly increase thus far in 2019 the week before. Rates are likely to resume their upward climb at some point later in the year, but for now this drop makes home buying more affordable for buyers.
These are three of the most important reasons for buyers to be optimistic about 2019! Of course, sellers might not be happy to hear this news, but keep in mind that the market is sure to cycle back around to you before too long!