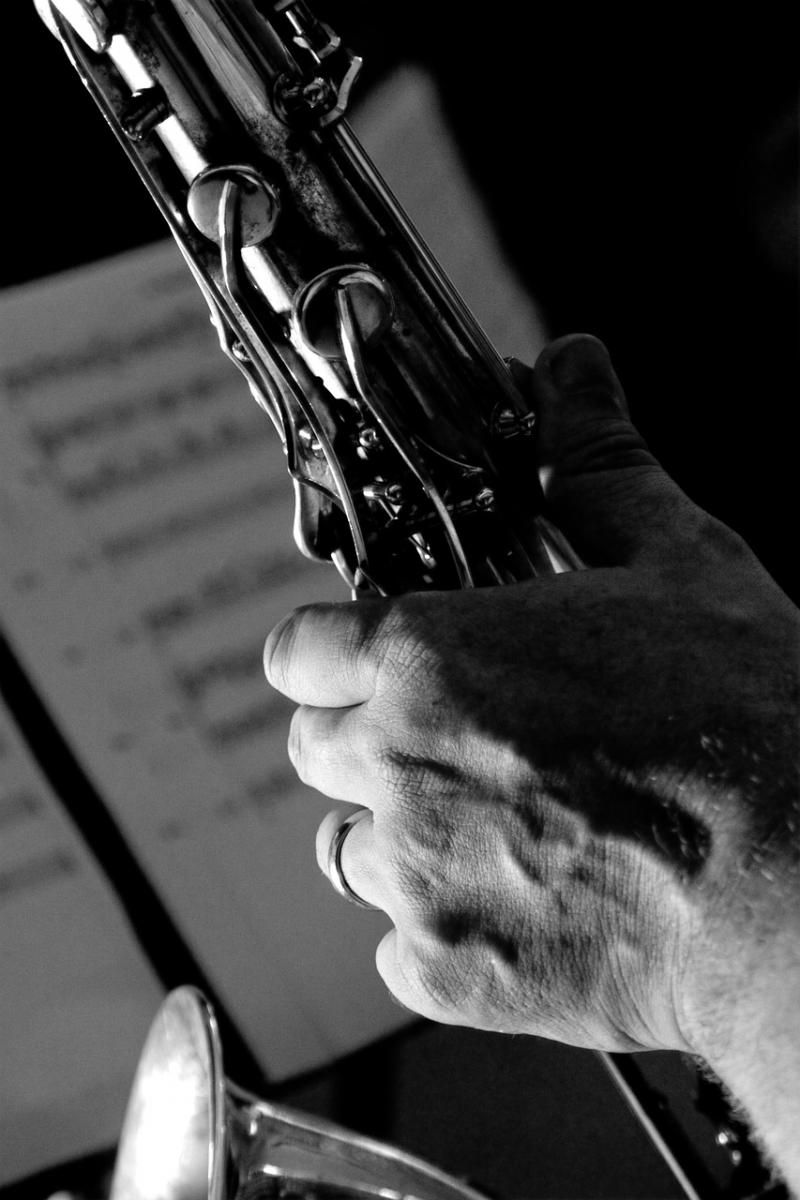 Christmas spirit is in full swing throughout the Hudson Valley, which means that there are tons of local Christmas-themed performances happening each weekend! In this post, you can learn about a small sampling of the many shows available in the upcoming days before Santa arrives. Take the family out for an evening of entertainment and holiday cheer by grabbing your tickets today!
"Miracle on 34th Street Radio Play" presented by Clove Creek Dinner Theatre
The first event on our nice list is an amazing retro recreation of an old-fashioned radio play! The "Miracle on 34th Street Radio Play" is being presented by Clove Creek Dinner Theatre (18 Westage Business Center Drive Suite 7 in Fishkill) on select evenings from now through December 22. This play tells the story of a department store Santa who claims he's the real Kris Kringle and needs some help to prove his unlikely case in front of the Supreme Court! Remaining showtimes are tonight (Saturday December 15) at 6 p.m., tomorrow (Sunday December 16) at 1 p.m., Thursday December 20 at 6 p.m., Friday December 21 at 6 p.m., and Saturday December 22 at 6 p.m. Purchase your tickets by clicking here.
"A Christmas Carol" presented by the Center for Performing Arts at Rhinebeck
Next is perhaps the most timeless of holiday classics, Charles Dickens' "A Christmas Carol"! This will be the 13th year in which the Center has brought this story to life for audiences. Performances are happening December 14 - 23 at 8 pm on Fridays & Saturdays as well as at 3 p.m. on Saturdays & Sundays. Tickets can be bought online by clicking here.
7th Annual Hudson Valley Saxophone Orchestra Christmas Concert at Arlington High School
The last event in this post is something for the more musically-inclined: the 7th Annual HVSO Christmas Concert! The concert is happening on Saturday, December 22, from 1-2 p.m. at Arlington High School (1157 RT-55 in Lagrangeville). Admission is just an optional $5 at the door, making this an affordable experience on any budget! Learn more on the group's Facebook event page.