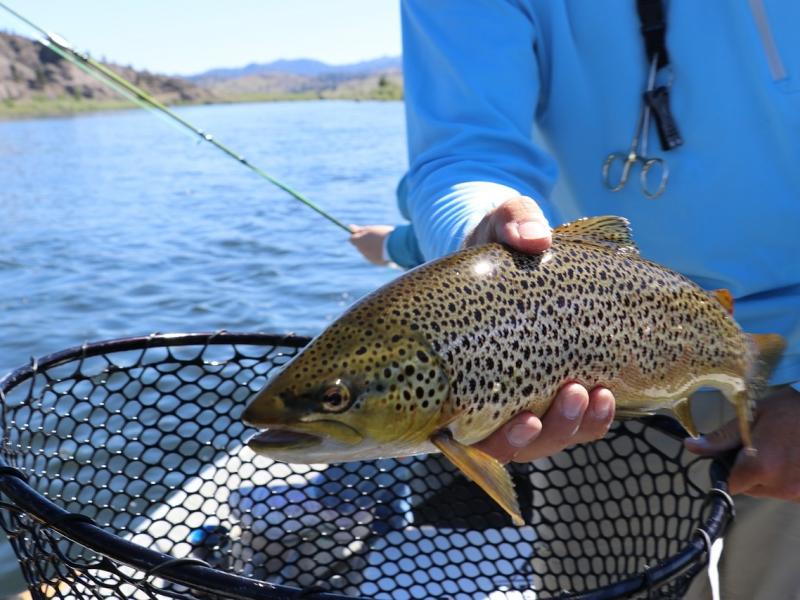 There are few things in life that combine relaxation and excitement in the way that fishing can! If your child is already aspiring to land the big one, then take them to Union Vale on April 27 for the Kids' Fishing Derby! Now that winter is in the rearview mirror, it's time to get out there and throw a line in the water!
The Union Vale Parks and Recreation Department will supply the worms, so participants just need to bring their own gear! This free event is open to all children 15 and under, although older assistants are welcome to help (as long as they have a valid fishing license). The derby will run from 8-11 a.m. at 8 Tymor Park Road.
For more information, check out the event's Facebook page!