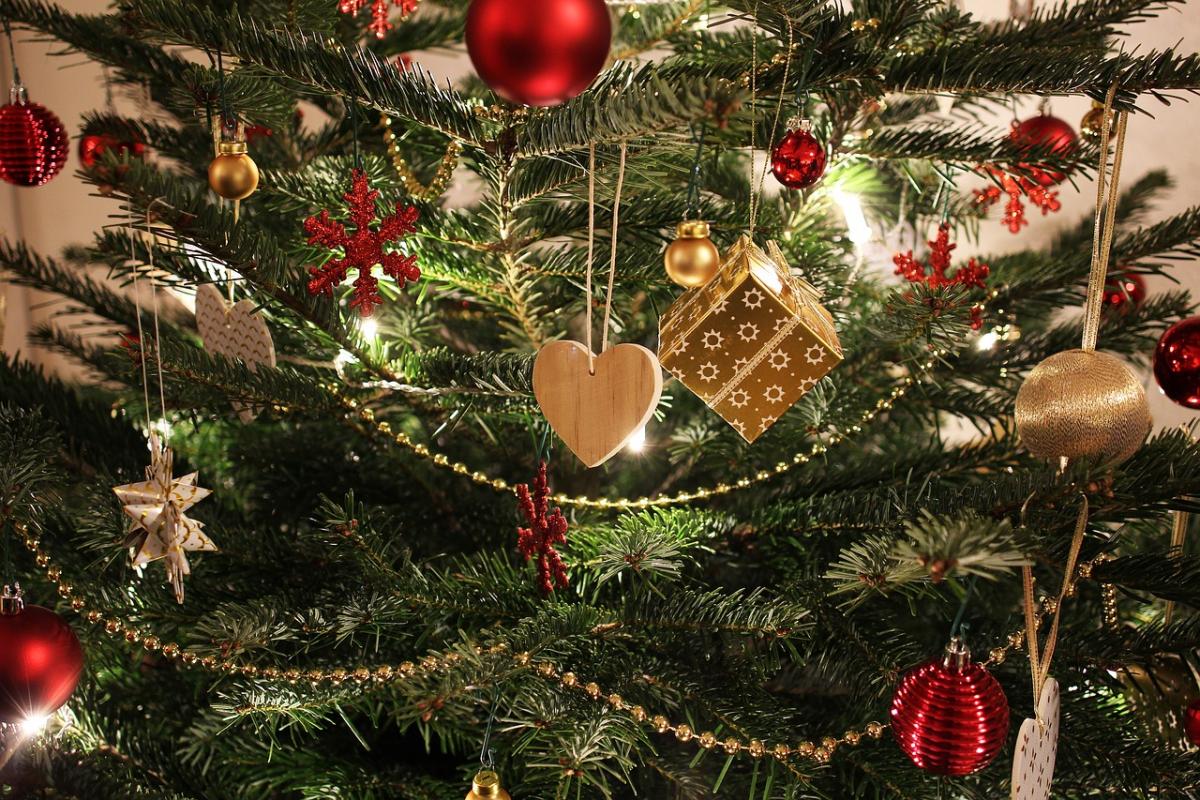 Now that the holiday season is in full swing, there are a seemingly-endless number of craft shows/markets/etc. happening throughout the Hudson Valley each and every week. With that in mind, this post will be highlighting a handful of the great shopping opportunities which are taking place around the area this weekend! No mass-produced gift can match the impact of a local, handmade item, so be sure to check out at least one of these fantastic craft markets!
The first event is the 2018 Niagara Firehouse Holiday Gift Sale in Poughkeepsie! This three-day sale will feature handcrafted wares from a wide variety of local artisans, including woodwork, glass, ceramics, soap, and much more! Stop by on Friday, December 7th, from 5-8 p.m. for snacks and refreshments during the opening reception, or come on Saturday & Sunday, December 8th & 9th, from 11 a.m. to 5 p.m. to shop! The Niagara Firehouse is located at 6 N Hamilton St in Poughkeepsie. For updates and more information, check out the event's page on Facebook.
The next event is the Green Ridge Woodworks Holiday Craft Boutique, happening for one day only in Hopewell Junction! Guests will enjoy craft and food vendors, raffles, a bake sale, and even photos with Santa! It's all taking place on Saturday, December 8th, from 9 a.m. until 4 p.m. at the East Fishkill Community Center (890 Route 82). See the list of vendors at the Green Ridge Woodworks website and follow the event on Facebook for details.
Green Ridge Woodworks isn't alone in having a one-day event on Saturday, as Grace Church in Millbrook (3328 Franklin Avenue) will also be hosting their St. Nicholas Bazaar on that day from 10 a.m. to 3 p.m. The Bazaar will include handcrafted items made by twenty-five local artisans, beautifully decorated holiday cookies, and delectable chocolates for sale! Items available include clothing, jewelry, pottery, decorations, and much more! Plus, the aforementioned delicious treats will be available for purchase by the pound, so they can be an amazing gift in their own right! Head over to the church's Facebook page for more details and updates.
Finally, don't miss the Work:Shop Winter Market, happening Saturday and Sunday, December 8th and 9th, in Beacon! As has been the theme in this post, this festive sale will feature handmade items from 20 local artisans. What sets this particular event apart from the others is its interesting location, as it is being held at the Wickham Solid Wood Studio, a lofty woodworking studio in an old factory building along the Fishkill creek. Wickham Solid Wood Studio is located at 578 Main Street in Beacon. Stop by the market from 10 a.m. - 6 p.m. on Saturday or from 11 a.m. - 5 p.m. on Sunday. For more information, head over to their Facebook page or website.
I hope you've enjoyed reading about just a few of the many amazing events happening during the holiday season all across the Hudson Valley!