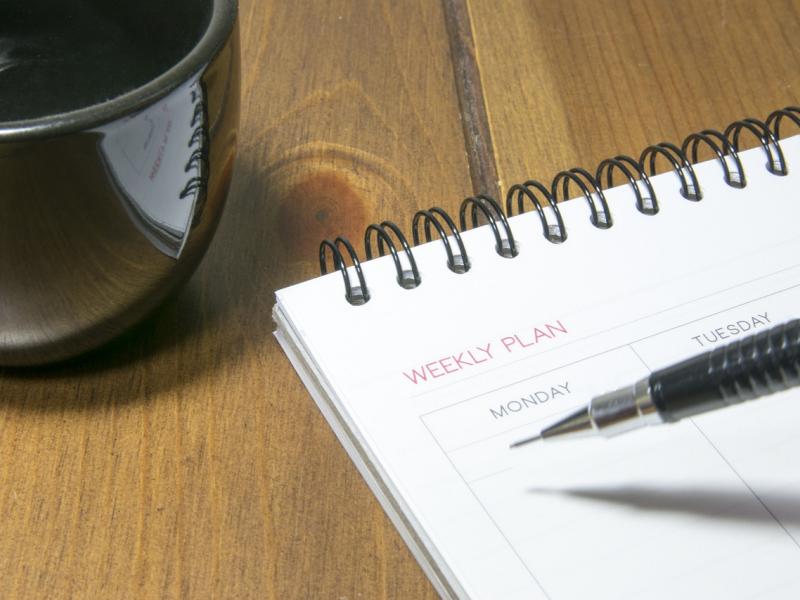 With all of the preparation that goes into listing your home, the particular day of the week on which you list probably doesn't even cross your mind. After all, how much difference could listing on a Monday vs a Thursday possibly have on the ultimate sale price and time frame? Well, according to a study by Redfin, the answer is actually "quite a lot". They found that homes listed on a Wednesday sell for the highest price, while homes listed on a Thursday sell the fastest.
In its quest to examine every conceivable factor in real estate, Redfin analyzed data from 100,000 home sales which occurred in 2017. Their goal was to identify how the specific timing of the listing affected a home's eventual price and time on the market. Their results indicate that the best listing days are Wednesday and Thursday, while Sunday and Monday were the worst.
Sunday yielded both the smallest sale price and the longest number of days on the market, so Redfin used its results as a baseline for comparison to the other days of the week.
Listing on a Wednesday resulted in the largest listing-to-sale price premium, with the average Wednesday home selling for $2,023 more than a Sunday home. Thursday ($1,609) and Friday ($1,369) also resulted in strong premiums. At the other end of the spectrum, Tuesday ($550), Saturday ($415), and Monday ($113) were much closer to Sunday in terms of price performance.
The information above shows that Wednesday is the best listing date in terms of money, but what if you are more concerned with saving time? In that case, you should consider listing on a Thursday! Homes listed on a Thursday sold 5 days faster on average compared to Sunday, while most other days were 2 days faster (Monday was equal to Sunday). Thursday also had the smallest proportion of listings still on the market after 90 days, with 6.41% more homes selling within that time frame compared to Sunday. Friday was the next best in this regard at +4.2%.
Why does this difference between days of the week exist? The most likely explanation seems to be how well each day matches up with buyers' listing searches. Buyers tend to search for homes during the second half of the work week in anticipation of viewing the properties over the weekend. New listings are the ones that are most likely to catch their eye during their search, and so houses listed between Wednesday and Friday likely go on to have more interest and better results.
To read more about these results, check out the study on Redfin.com.