Dutchess County St. Patrick's Day Parade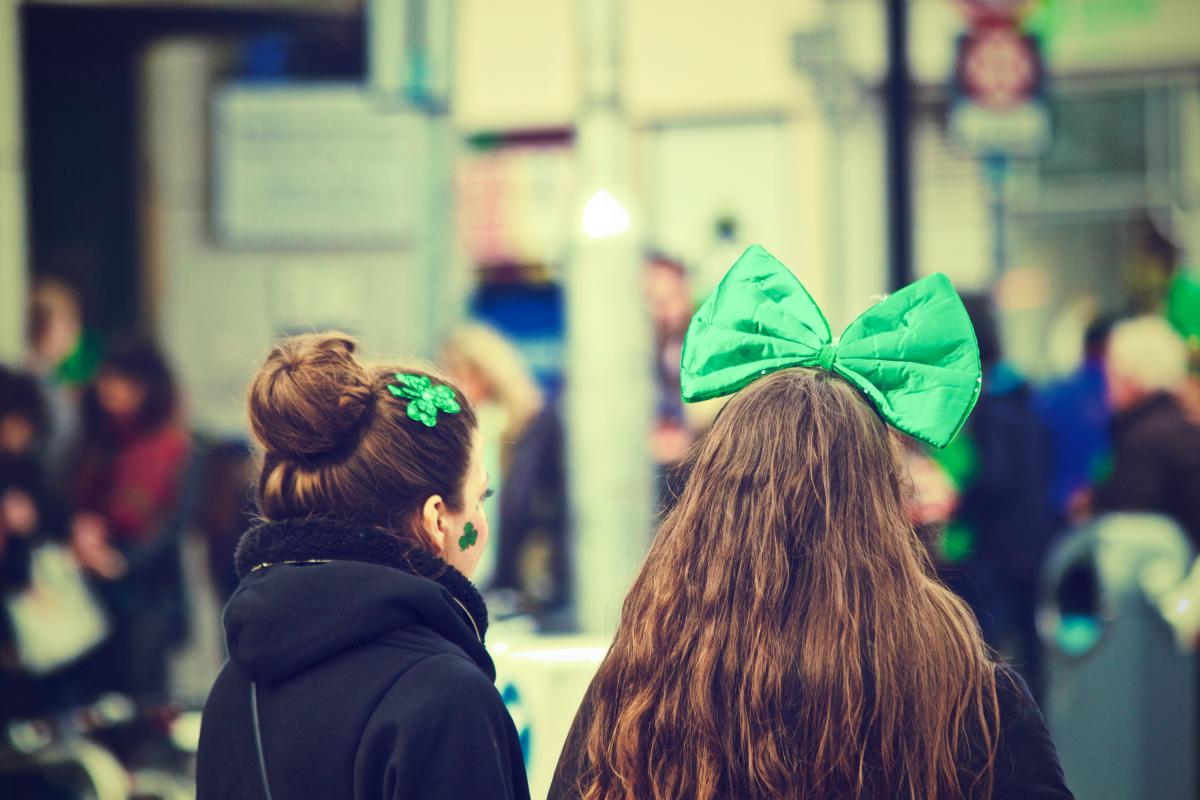 Are you ready for a celebration of all things Irish? The 23rd annual Dutchess County Saint Patrick's Day Parade is coming up soon! Join thousands of spectators and participants at this celebration of Irish heritage, happening March 3rd in beautiful Wappingers Falls!
Rain or shine, the parade will be stepping off from Main Street near St. Mary's Church at 1 p.m. on Saturday, March 3rd. You can find the full route of the parade here.
This year's parade will be led by Grand Marshal Bill O'Hare! Bill arrived in Dutchess County in 1961 and has always been a pillar of the community. You can read more about him here.
To learn more about the parade or find updates, visit the Parade Committee's Facebook page or website.
You can check out a sample of last year's parade in the video below!