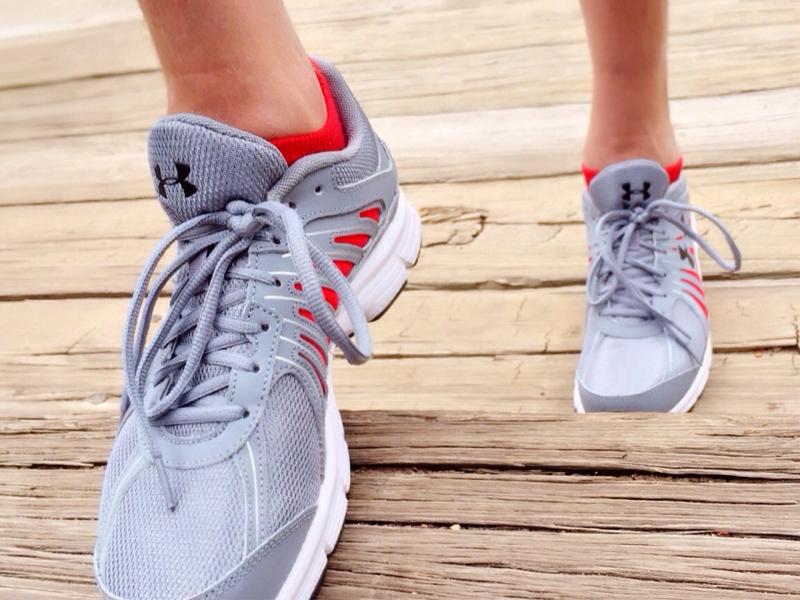 The stay at home orders that many of us are abiding by have thrown a real wrench in what we are all used to being able to do and this includes any trips to the gym. While some people are fortunate to have work out equipment in their home or garage there are many who left all that up to their local gym. There are still ways you can stick to your fitness regime from the comfort of your own home. Here are some easy things that you can do using things from around your home in order to make sure that you are able to reap the benefits of a good workout.
Unless you live in a one level ranch with no basement somewhere in your home there are some stairs. Simply by repeatedly going up and down these stairs can serve as a good workout. They can be used as a step-up in an aerobic workout or even as a level up to do push-ups. While you may not want to remove your railing to make a make-shift ballet barre you can use the railing or posts to hold onto while doing your stretches and squats. A chair is another tool that you can utlize. There are countless exercises and stretches that can be done with a chair such as arm stretch reps and leg lifts to name a few. These types of workouts are often easily modified for the older gernerations who may have issues wth mobility.
If you don't have weights to use there is a vast variety of items that you can use to provide weight resistance. Canned foods, detergent bottles and milk jugs filled with water are all good ways to provide the weight you may need. Another way to up the ante is to fill a backpack with some weight and wear it while doing your lunges and squats. You can also wear the pack throughout the day to do your normal chores and activities. Be sure to not weigh the pack too heavily that it will cause pain or injury. The pack should also not have items that can shift while you wear it so that you can avoid having it cause an injury.
During these unprecedented times many online services have stepped up to offer multitudes of content to stream onto any device that you may have. The best thing to do is find something that works for you and use it to supplement anything that you are currently doing. If you like to take yoga then hook up with a local studio and see if they are hosting Zoom yoga classes or perhaps a local gym is offering their aerobics classes that way as well. If you look hard enough you are bound to find something that will fit your tastes.
Depending on the type of area that you specifically live in, the best thing you can do is just get outside and go for a walk, run or bike ride. This will most likely involve wearing a mask and making sure that you are staying the required 6 feet of social distance but if you time it right then you can attempt to lessen the chance of coming too close in contact with others. Going for walks as a family is a great way to get out and enjoy the warming weather as spring starts to bloom. I am also positive that every dog in America has been lapping up all the attention and extra dog walks that they have been receiving so don't forget to involve them in your exercise regimen.
These are trying times but it is important to make sure that you have ways to alleviate stress and keep some normalcy in your life while we get through this situation.